What you need to know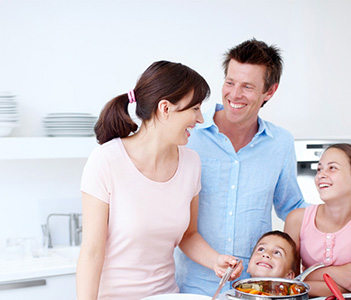 As a young professional, it's important to plan early for your long-term financial success. The sooner you develop a financial plan, the sooner opportunities may be uncovered.
Learn more
As you near the end of your career, it's a great time to think about everything you've achieved and all that comes next. Setting goals now will enable you to make informed savings and investment choices so that you can live the life you want in retirement.
Learn more
It can feel overwhelming to take stock of your finances. By defining goals, though, you can more clearly see the steps you need to take to achieve them.
Learn more
You've worked hard and have earned an enjoyable retirement when you can indulge your passions or try new things. We can help you put strategies in place to establish a regular income stream and achieve the retirement lifestyle you had in mind.
Learn more