Couples and families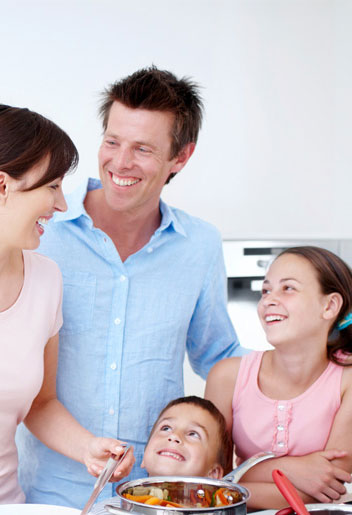 A Commonwealth Financial Planner can help you maximise your savings and identify financial opportunities you may not have considered. They can advise on:
Your initial, no-obligation consultation with a Commonwealth Financial Planner is complimentary. Make an appointment for a time that suits you.
Important information

Commonwealth Financial Planners are Representatives or Authorised Representatives of Commonwealth Financial Planning Limited ABN 65 003 900 169, AFSL 231139, a wholly owned but non-guaranteed subsidiary of Commonwealth Bank of Australia ABN 48 123 123 124.