Couples and families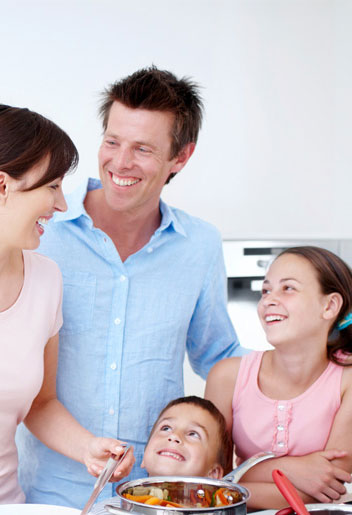 A Commonwealth Financial Planner can help you maximise your savings and identify financial opportunities you may not have considered. They can advise on:
Your initial, no-obligation consultation with a Commonwealth Financial Planner is complimentary. Make an appointment for a time that suits you.
When children come along, you move home or look to make some big changes to your life, you start seriously considering how to make the most of what you have, protect your loved ones, whilst also keeping your future in mind. This video will show you how your financial planner can help you keep things on track, continue to build on your savings and investments and help you achieve your goals.
Important information

Commonwealth Financial Planners are Representatives or Authorised Representatives of Commonwealth Financial Planning Limited ABN 65 003 900 169, AFSL 231139, a wholly owned but non-guaranteed subsidiary of Commonwealth Bank of Australia ABN 48 123 123 124.