Tax return preparation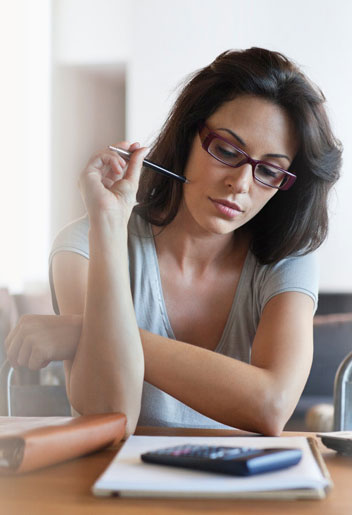 If you were an Australian tax resident for all or part of a financial year (1 July to 30 June) and paid tax under the pay-as-you-go (PAYG) system (e.g. if you were employed) there is a good chance you will need to lodge a return.
What's an Australian tax resident? According to the ATO, you're considered one if you live in Australia or moved here to live, you've been in Australia for more than half of the income year or you're an overseas student who's been enrolled for more than six months.
There are some exemptions, so make sure you visit the Australian Taxation Office (ATO) website to find about what exemptions may apply or seek advice.
Firstly, you will need to locate your tax file number (TFN). If you haven't lodged a tax return before or you don't have one, you can apply for one through the Australian Taxation Office website.
Other documents you will need include:
A payment summary from every employer you worked for in the financial year, as well as from Centrelink if you received payments from them
Annual tax summaries for managed funds you own
Bank statements showing interest you have earned during the financial year
Receipts showing any deductible expenses relating to income you have earned.
If you own shares that earned income in the form of dividends or have sold shares and made a capital gain or loss, you will need to find your dividend statements and contract notes. These documents will provide you with important information such as:
The date of purchase
The purchase amount
The sale price (if you sell them)
Dividends and franking credits
Any commissions paid to brokers when you bought or sold shares.
Important information
This article is intended to provide general information of an educational nature only. It does not have regard to the financial situation or needs of any reader and must not be relied upon as financial product advice.