Estate planning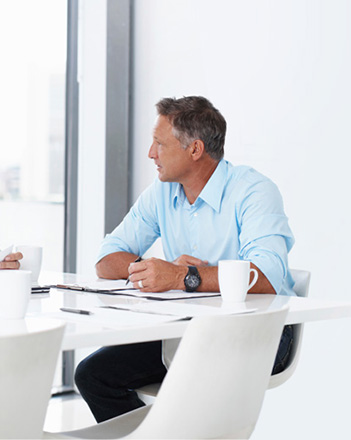 Estate planning is about much more than having an up-to-date will. A good estate plan will structure your estate so you can distribute your assets according to your wishes, protect your family's interests and minimise tax. A Commonwealth Financial Planner can show you the best way to do this.
As part of your estate plan, you'll need to:
Ensure your will is up to date (a solicitor can help you make one)
Make sure you have adequate life insurance
Understand the tax consequences of how your assets are distributed
Implement a binding death benefit nomination on your superannuation
Put in place an enduring power of attorney
Create a business succession plan, if necessary
Your initial, no-obligation consultation with a Commonwealth Financial Planner is complimentary. Make an appointment for a time that suits you.
Important information

Commonwealth Financial Planners are Representatives or Authorised Representatives of Commonwealth Financial Planning Limited ABN 65 003 900 169, AFSL 231139, a wholly owned but non-guaranteed subsidiary of Commonwealth Bank of Australia ABN 48 123 123 124.