Five quick life insurance tips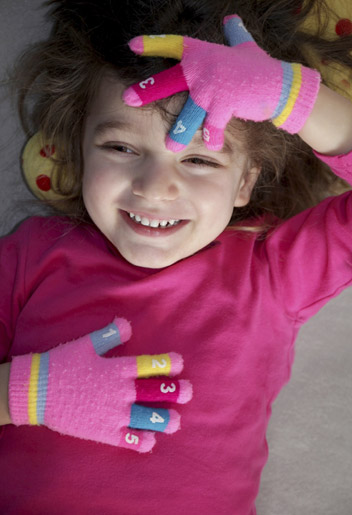 So, you've decided the time's right to buy life insurance. Beginning the search for the right life insurance policy can be daunting, especially if you've never held one before.

These five quick tips are designed to give you some basic life insurance knowledge, to help you choose the right cover for your situation.

1. When deciding on your level of cover, consider these three key areas:

How much debt you have. Even if you don't have dependents, you need to consider that your debt could become a problem for other family members if something were to happen to you.
The cost of your children's education. Do you want to pay for private primary and secondary school fees? Do you also want to be able to cover the cost of tertiary education?
Your family's budget and lifestyle. How much money do your loved ones need to live comfortably? For how many years would you like your life insurance payout to support your family?

2. Don't just insure your household's highest income earner. You also need to consider the impact that losing any supplementary income would have on your family's lifestyle. In addition to this, think about how you would cope if something were to happen to your family's primary caregiver. Who would look after your children, get them to and from school and take care of the other household duties? Managing this could mean more expenses or a need for the higher income earner to change their working arrangements.

3. Look for a brand you trust and ask for feedback from friends and family. It's a good idea to choose an insurer with a good reputation. Ask friends and family if they've had any experience with the insurer you're thinking about buying a policy from. You'll want to know how they found the customer service, whether they found the policy's benefits and limitations easy to understand and if they've had any experience with the claims process.

4. Read the PDS. Product Disclosure Statements (PDS) can be long and wordy, but they're essential reading if you want to know what your policy does and doesn't cover. Take some time out to read the PDS and you'll know the benefits of your policy, as well as any limitations.

If you're unsure how much life cover you need, use a life needs calculator. We've built a simple calculator that takes into account factors like your salary, your partner's salary, your level of debt and how many children you have and gives you an estimate of how much life cover you might need.
Important information

This information has been prepared without considering your personal objectives, financial situations or needs. Before acting on it, please consider its appropriateness to your circumstances.