You're getting married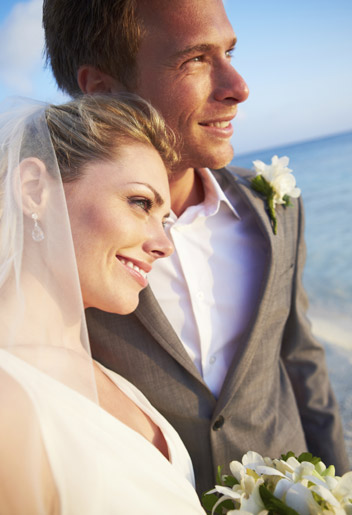 For most people, marriage results in the sharing of financial obligations. Even if you don't have children, you likely share the cost of a range of expenses like rent, credit card bills and personal loan repayments. You might also be thinking about buying a home and expanding your family. If you were to get sick, injured or worse, could your spouse comfortably manage these expenses and responsibilities on their own?

If you're in a committed relationship, but aren't married, you should be asking yourself the same questions. Could your partner manage any shared financial responsibilities on their own if something were to happen to you?

You should also consider whether your spouse could afford any medical and funeral costs if something were to happen to you, in addition to managing the household expenses. If not, a life insurance policy can help with these costs.

Many couples don't think about life insurance until they've had their first child, but it's important to remember that your spouse could be considered a dependent, based on how much income they bring in to the household. It also makes better economic sense to buy life insurance when you're less likely to have any pre-existing conditions.

For many couples, insurance is about securing each other's future financial wellbeing and independence. Whatever stage of life you're in, our simple calculator can give you an estimate of how much life cover you might need.
Important information

This information has been prepared without considering your personal objectives, financial situations or needs. Before acting on it, please consider its appropriateness to your circumstances.