How much life insurance do I need?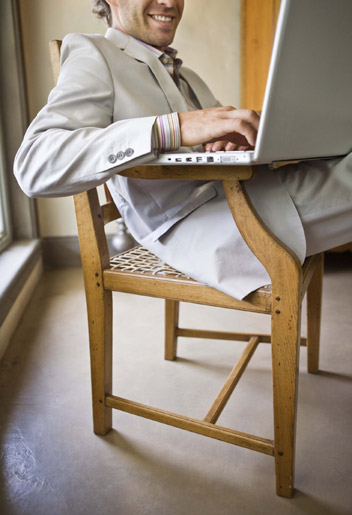 Facing the question of how much life cover is enough can be daunting, especially when you consider what not having enough could mean for your family.

The risk of being underinsured is that your family could be left in difficult financial circumstances if the worst were to happen to you. It could leave them struggling to meet repayments and it could mean they're unable to maintain their lifestyle – this is what makes choosing the right amount of life insurance so important.
The good news is that we can help with this decision in a couple of simple ways.
1. You can use our simple calculator. This tool takes into account factors like your salary, your partner's salary, your level of debt and how many children you have and gives you an estimate of how much life cover you might need. When calculating how much cover you need, you should also think about any other means you have to support your needs. This could be though assets, other insurance policies, superannuation, government support or the support of family and friends.

2. Talk to a financial planner. If you have more complicated needs or want some specific advice, you can talk to a financial planner to find out more about your life insurance needs.
Important information

This information has been prepared without considering your personal objectives, financial situations or needs. Before acting on it, please consider its appropriateness to your circumstances.
Commonwealth Financial Planners are representatives or authorised representatives of Commonwealth Financial Planning Limited ABN 65 003 900 169 AFSL 231139, a wholly owned but non-guaranteed subsidiary of Commonwealth Bank of Australia.