Bring all your super together easily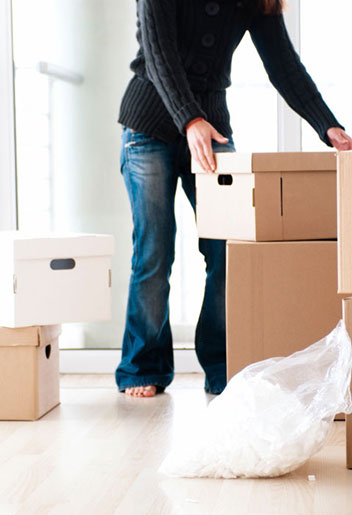 If you've left your super lying around idle, it may be better for you to put it in a fund of your choice so you can keep track of it more easily. The most common reason people put off consolidating their super is because it seems too hard.
With electronic transfer of super, certified identification is no longer needed to transfer your funds (except when transferring to a SMSF) and it can all be done using your Tax File Number (TFN) as identification.
You can look for lost super on the Australian Taxation Office's (ATO) Super Seeker website by using your TFN and few personal details.
You can call the ATO on 13 10 20 and they'll search for you.
Your super fund can also look for you if they already have your TFN on file - it will only be a matter of asking for help to consolidate your funds.
Once you're down to one fund, you can simply download your fund's pre-completed Super Choice form so next time you change jobs, you'll know exactly where your super contributions from your employer are going.
The costs, risks and benefits of your funds
Whether any of your other funds charge fees for withdrawing
Any tax or investment implications to moving your super
Whether you'll lose any insurance cover with your old funds
This article is intended to provide general information only and does not take into account your individual objectives, financial situation or needs. Colonial First State Investments Limited ABN 98 002 348 352, AFS Licence 232468 (Colonial First State) is the Trustee of Commonwealth Essential Super ABN 56 601 925 435 (Fund) and the issuer of interests in Essential Super which is a product of the Fund. A Product Disclosure Statement (PDS) for Essential Super is available from commbank.com.au/super or by calling 13 4074. You should read the PDS and assess whether the information is appropriate for you before making an investment decision. Colonial First State is a wholly owned subsidiary of Commonwealth Bank of Australia ABN 48 123 123 124 ('the Bank'). The Bank provides certain distribution and administrative services to the Trustee. The Bank and its subsidiaries do not guarantee the performance of Essential Super or the repayment of capital by Essential Super. An investment in Essential Super is via a superannuation trust and is therefore not an investment in, deposit with, or other liability of the Bank or its subsidiaries. An investment in Essential Super is subject to risk, loss of income and capital invested.
Before making a decision to consolidate, it makes sense to compare the costs, risks and benefits of all your funds. You should consider whether you will lose your existing insurance cover upon rolling over and whether the cover in your consolidated fund will be sufficient. Also consider the potential fees and costs for withdrawing from other super funds, as well as any investment or tax implications. You should also decide which super fund you want your employer to pay your future employer contributions to and complete a Super Choice form if necessary.