Value of Advice
Whatever stage of life you are in, seeking financial advice can help you make better financial decisions for your future and help you achieve your goals. This video explains the financial planning process, what you should bring to a first meeting and what you can expect from your financial planner.
Learn more about financial planning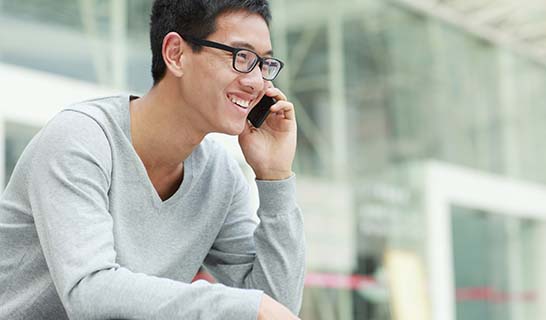 Plan early for long-term financial success. Develop a financial plan and explore the opportunities.
Learn more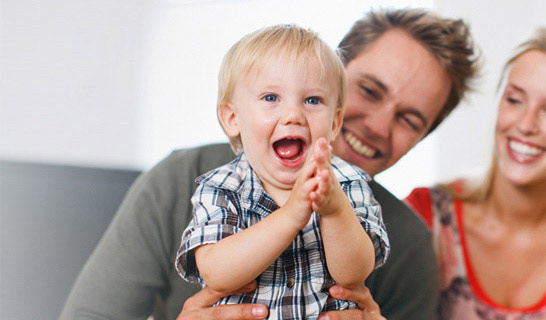 Maximise savings and identify financial opportunities with the help of a financial planner.
Learn more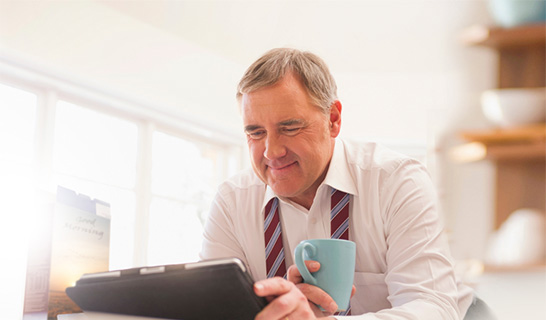 Make informed savings and investment choices, so you can live the life you want in retirement.
Learn more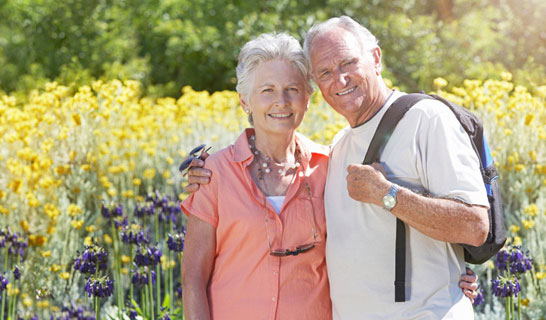 Properly looking after your money is crucial in retirement to have a regular, sufficient income stream.
Learn more
Calculators and tools
Estimate the extra investment earning that could made by contributing money into super.
Use calculator
Estimate how much super you will have when you retire, based on your current situation.
Use calculator
See how investing a regular amount each month can grow your investment portfolio.
Use calculator
Determine how much you need to save each month to achieve your particular savings goal.
Use calculator
Investments are subject to risk. Understand your risk profile to find which investments suit you best.
Use calculator
A handy tool that lets you find out how much more you need to save to meet your goals sooner.
Use tool