What is a serious illness?
A serious illness, health condition or injury can last for a short time or be long-term, and has the potential to be life-limiting and/or negatively impact your quality of life.
The most common serious illnesses and health conditions in Australia include:
Heart attacks and strokes
Mental health conditions
Chronic pain
Asthma
Cancer
Dementia
Diabetes
Chronic obstructive pulmonary disease
Kidney disease
Many people deal with shock and a range of difficult emotions after a serious illness diagnosis, and can often feel overwhelmed.
While everyone's experience is different, we know that having a serious illness, injury or health condition can often impact your finances. That's why we've created a guide to help support you during this difficult time. 
About our serious illness guide
Our serious illness guide - Dealing with a diagnosis: Help with managing your finances through serious illness - has been designed for anyone impacted by a serious illness, injury or health condition and concerned about their or their loved one's finances.
It gives useful information about financial preparation and management that may help to alleviate some of the stress you may be feeling during this time. It also includes information about the financial and support services available to you if you're caring for someone with a serious illness, injury or health condition.
The Guide can also help you if you're currently in good health, but want to prepare your finances should the unexpected happen.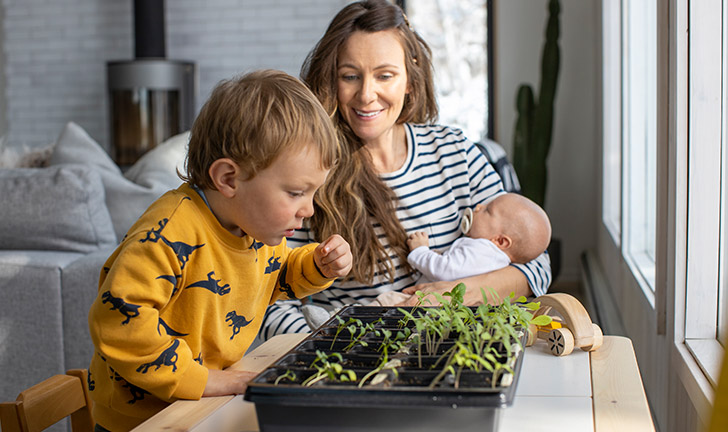 Download our guide
You can download full versions of the Guide in PDF format:
Who developed the Guide?
We developed the Dealing with a diagnosis: Help with managing your finances through serious illness guide together with a range of community and academic experts.
We want to thank all those organisations who helped – in particular Dementia Australia, Cancer Council Victoria, Scope Australia and Uniting – for providing their expert review and input in the content, design and overall development of the Guide.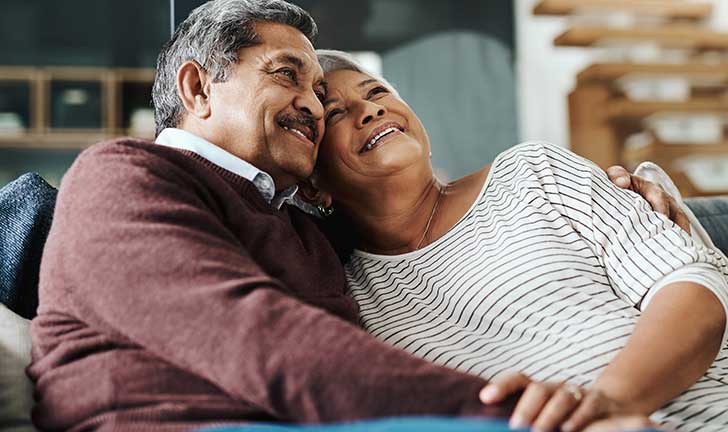 Things you should know
The information in this booklet is general information and has been prepared without considering any one person's objectives, financial situation or needs. For that reason, before acting on the information, you should consider its appropriateness to your circumstances and, if appropriate, seek professional assistance.
The terms and conditions for any of the products and services offered by the Commonwealth Bank Group are available on our website and should be considered before making any decisions about those products and services.