"I've found that feedback from my colleagues has been very helpful"
Julie Lee
User Experience Design Lead, Digital Channels
"If you're looking to improve, being able to have honest conversations is key, and it's really encouraged here. I've found that feedback from my colleagues has been very helpful in my development, and even recently someone I work with took the time to help me polish my presentation performance, even going as far as to arrange a course for me. It was collaborative and caring and goes to show that it's not just the organisation that cares about my personal growth, it's the individuals who support my development."
Helping people grow
Allowing people to step out of their traditional roles and try new challenges is really important to Laszlo:
"I personally don't believe in the approach of keeping people in the box of their title or occupation. It's much more empowering when we focus on outcome, not hierarchy. For example, Quantitative Specialists would normally focus on the technical part of a project, then hand it on to another specialist and so on. However putting one of our specialists in charge of a project gave him the opportunity to talk to the end-user himself, so he went from a technician to the person selling the idea. Now he routinely works on his own projects, taking on multiple roles – because he can and because he knows I've got his back.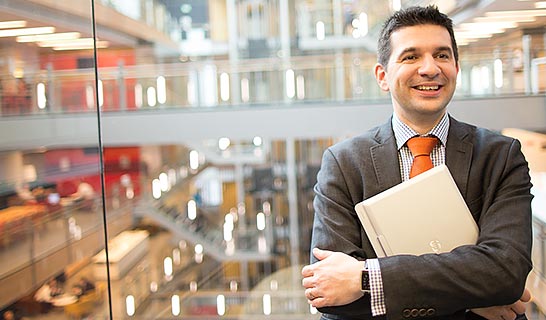 "The experience is opening up his own professional capabilities and increasing his passion for the work, and in addition our team benefits because he's completing work that would normally take a large team."
Get to know Laszlo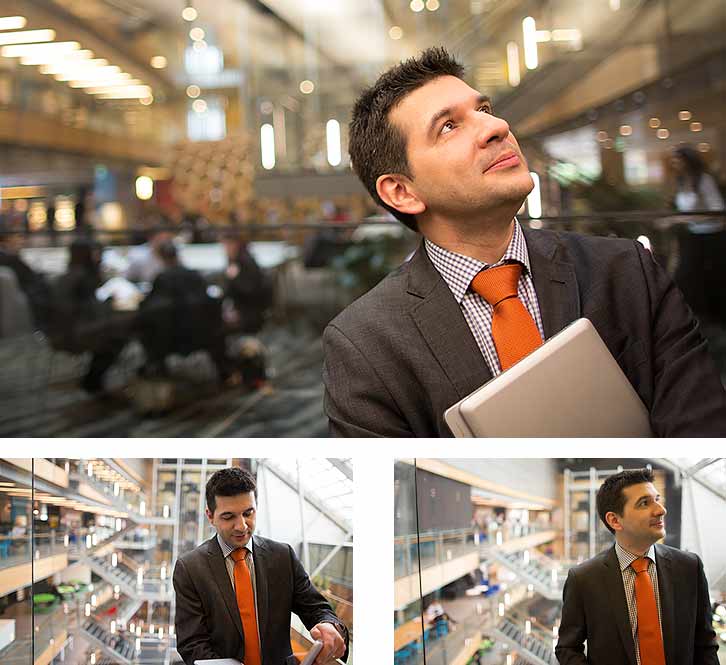 Laszlo Peter
Executive Manager, Enterprise Services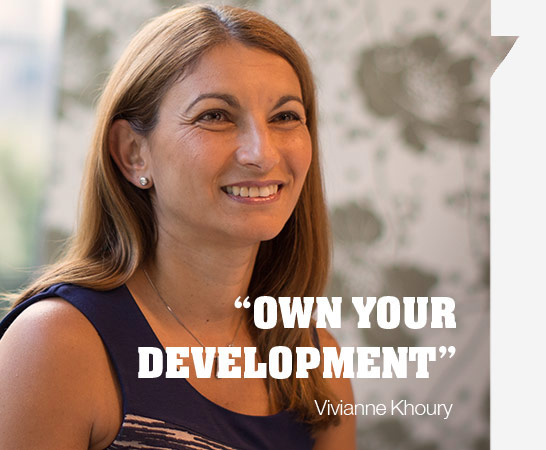 "To keep developing you need to have a good plan in place. Identify the things you want to do, own your development and have honest discussions with your manager, or another leader across the business that you can identify as a mentor or coach. You'll get to work on your plan with very experienced people who are in a great position to have a career discussion with you."
Vivianne Khoury
Executive Director Commercial Lending Pricing & Strategy, Institutional Banking and Markets