Changing the way young people learn about finance
Start Smart is an award-winning financial education program offered to school aged students across Australia to help them prepare for their future. Conducted by world-class facilitators, the interactive, educational workshops are designed to motivate and inspire students and give them the confidence and skills to make smart decisions about money.
Start Smart reaches over 550,000 students each year. Since it was founded in 2007, over 3 million students have participated in Start Smart, making it the largest program of its kind in the world.
Want your child to be a part of Start Smart?
Speak to your local school.
A program for students at all stages of education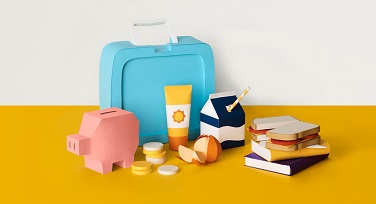 Start Smart Primary
The Start Smart Primary workshops address topics including understanding between needs and wants, identifying currency, how to shop, different ways of earning an income and saving money to achieve personal financial goals.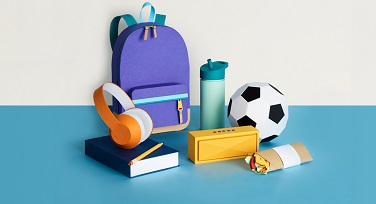 Start Smart Secondary
The Start Smart Secondary program offers a suite of workshops developed for students in Years 7 - 11. Each workshop focuses on a different topic in depth and explores financial concepts such as understanding the impact of financial choices, getting your first job and managing your mobile phone as well as basic investment principles, savings goals and budgeting.