My game can be played in the backyard or the MCG
Not only are we a proud sponsor of the Australian men's cricket team, we are also a proud supporter of women's cricket. For over 17 years we have sponsored the Australian women's cricket team, The Southern Stars, enabling women to be a powerful force in pushing the game forward.
From the elite level to grassroots, we are fostering and growing the players of the future. Find out how your local cricket club can benefit from our CommBank Cricket Club sponsorship below.
We are proud to announce that from July 2017, we will be extending our partnership with cricket in Australia with a greater focus and commitment on supporting women, indigenous, multicultural, disability and community cricket initiatives. We look forward to sharing more details with you over the coming season.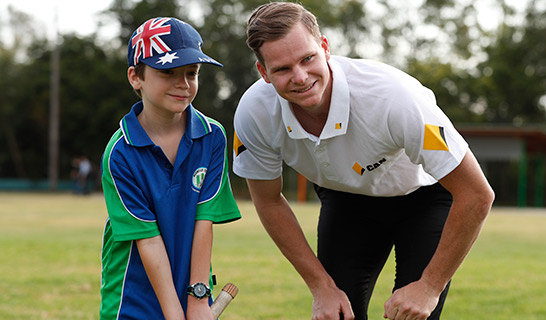 CommBank Cricket Club sponsorships
To demonstrate our support for grassroots cricket we offer local clubs the chance to apply for one of our two-year sponsorships. If successful, you'll receive a two-year helping hand of $2,000 per year, brand new cricket equipment and CommBank gear like marquees for game days.
We'll let you know by August, 2017.
Banking for your cricket club
Every dollar counts for local cricket clubs, and most can qualify for CommBank's not-for-profit banking services.
The benefits include:
No monthly service fees and no transaction fees on the Society Cheque Account
Access to a variety of EFTPOS terminals and other payment collections options to best suit your cricket club accepting card payments
Financial offering tailored to the specific needs of your cricket club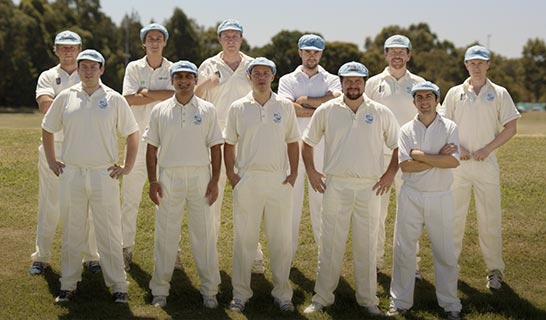 Congratulations to our 2015-2016 CommBank Cricket Club Sponsorship recipients!
Proudly supporting cricket across Australia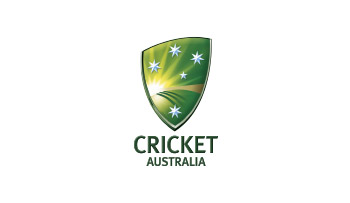 CommBank is the longest standing partner of Cricket Australia, and has supported cricket for 28 years. Our sponsorship commenced with the Commonwealth Bank Cricket Academy and now includes the Australian Men's and Women's teams, as well as the Test Series.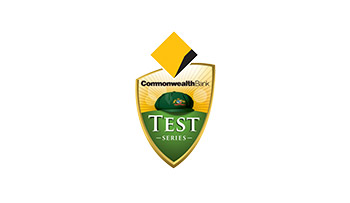 CommBank became the naming rights sponsor for the Commonwealth Bank Test Series last year and celebrated with a memorable Ashes Series whitewash of England, 5 - 0. The partnership continues this summer as we take on India.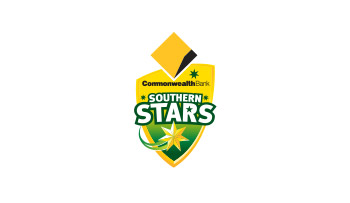 CommBank is the proud naming rights sponsor of the Australian Women's Cricket Team, the Commonwealth Bank Southern Stars. They are the current ICC T20 and 50-over World Cup champions and are the number one ranked team in the world.
My game can make things more exciting. Simply join the CommBank Cricket Club for special cricket benefits.