CommBank Cricket Club Sponsorship.
We love supporting cricket at every level - not only do we support the Australian Men's and Women's teams, we look to assist at a local level as well.
So to demonstrate our support for your team we offer local clubs the chance to apply for one of our two-year sponsorships. If successful, you'll receive a helping hand of $2,000, brand new cricket equipment and CommBank gear like marquees for game days.
Applications for CommBank Cricket Clubs Sponsorships are now closed. Winners will be notified from 5 September 2016.
We will re-open applications for the next round of sponsorships in summer.
Banking for your cricket club.
Every dollar counts for local cricket clubs, and most can qualify for CommBank's not-for-profit banking services.
The benefits include:
No monthly service fees and no transaction fees on the Society Cheque Account
Access to a variety of EFTPOS terminals and other payment collections options to best suit your cricket club accepting card payments
Financial offering tailored to the specific needs of your cricket club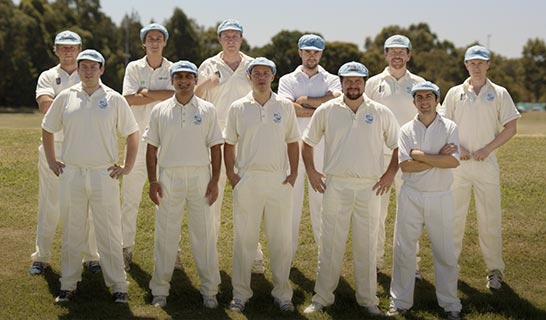 Congratulations to our 2015-2016 CommBank Cricket Club Sponsorship recipients!