Business plan toolkit
Our business plan toolkit is an easy-to-use guide and each section has help text to assist you. You can also read more about writing your business plan in five steps. The plan covers:
Your business at a glance
Your business in detail
Goals, milestones, strategies
The competitive landscape
Financial forecasts
To get your business plan toolkit, complete a request. You'll receive your toolkit via email. Make sure you save it to your computer.
Once you've completed the plan, our Business Bankers can provide you with expert advice and tailored solutions to help you achieve your business vision. To find your nearest Business Banker, use our Business Banker Locator Tool.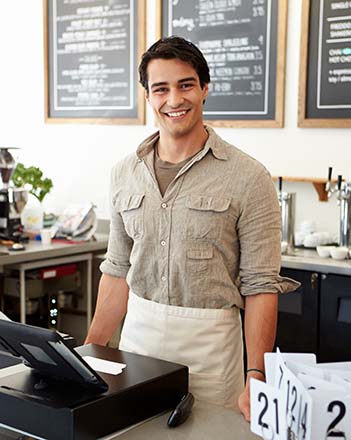 Important information
As this advice has been prepared without considering your objectives, financial situation or needs, you should, before acting on the advice, consider its appropriateness to your circumstances. All products mentioned on this web page are issued by the Commonwealth Bank of Australia; view our Financial Services Guide (PDF 59kb)