Day to day banking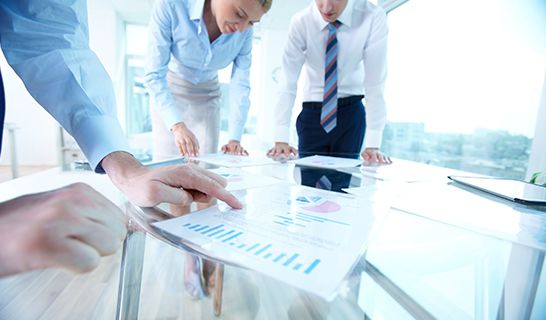 We make it easy for you to open a controlled monies account. When you notify us before 1pm we can open the account for you the same day.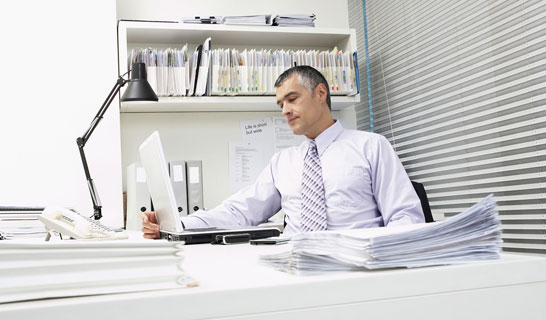 We can provide a pre-approved Asset Finance Master Facility that allows you to upgrade computer networks, PABX systems, printers, copiers and office fit outs.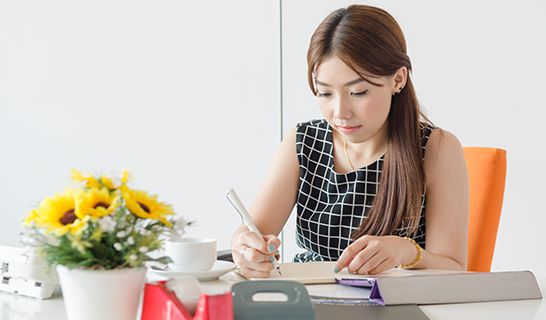 Our real time transaction banking solutions help to manage cashflow and staff expenditure and procurement while reducing manual processing costs.
Planning for the future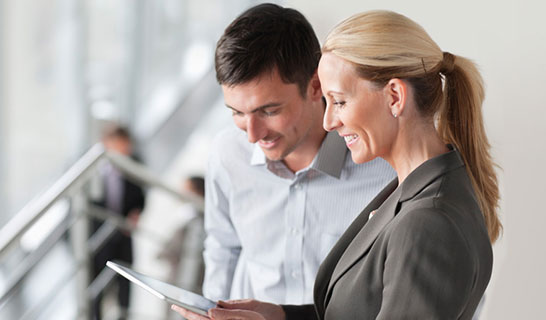 We can help protect key staff and to secure your firm's future we can assist you to put in place a well-considered succession strategy and clear partnership agreements.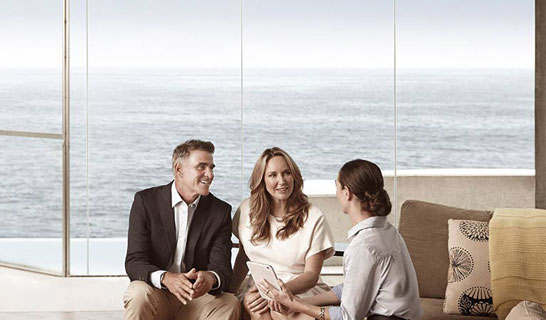 We can help you make the most of your personal wealth. Our Private Bank offers holistic advice and exclusive investment opportunities for high net-worth clients with household income in excess of $400k p.a.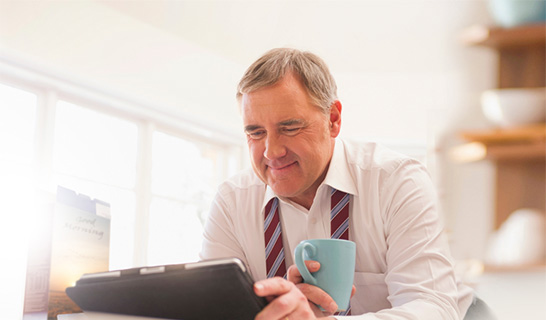 As your business matures, partners will join and retire and opportunities to expand will present themselves. Our succession planning and business expansion solutions make these transitions easier.
Legal Market Pulse
The quarterly CommBank Legal Market Pulse (conducted by Beaton Research + Consulting) provides insights and information on the latest trends and developments impacting the Australian legal industry.
The latest Legal Market Pulse shows that despite many firms expecting a downturn in the economy over the next 12 months, they anticipate an increase in revenue in the next 6 months.
Learn more about Legal Pulse
Didn't find what you're looking for?
News from our National Manager for Professional Services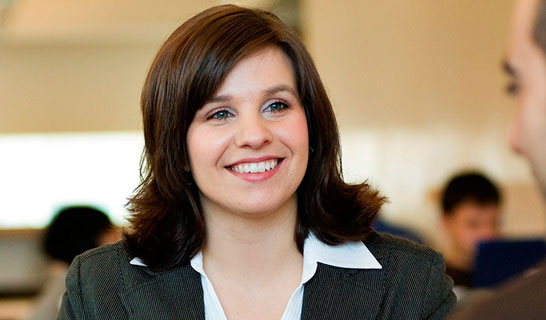 Professional services firms holding steady as competition intensifies
Confidence in the professional services sector is holding largely steady, despite growing competitive pressures, according to the Future Business Index (FBI).
Read the full article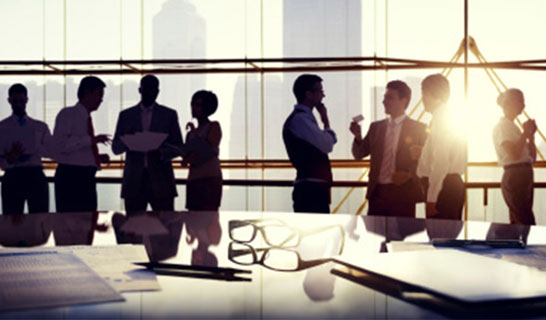 Are alternative providers set to reshape the legal services market?
Competition from alternative business model providers is set to change the way Australia's largest law firms do business.
Read the full article
Speak to a local business banker