Partnering with CommBank
You need absolute confidence in your banking partner. You want your bank to not only deliver the right financial solutions, but also do the right thing by communities.
Not-for-profit sector bankers
Being involved and engaged is a key part of our service. Our specialised NFP bankers are fully focussed on providing the support and services you need. 
Transaction and investment specialists
Our transaction banking specialists understand the importance of protecting the flow of funds into your organisation. Our solutions are designed to drive efficiencies and maximise benefits to your cause. 
Services and solutions
Our solutions are designed to drive efficiencies and maximise benefits to your cause. Our Society Cheque Account is just one of the ways we help you to pay and get paid, with no monthly account fees or assisted transaction fees (other fees apply).
Your local team
Our local bankers live and breathe their communities.  You'll also have access to Australia's largest branch network and a 24/7 Australian-based virtual Business Service Centre. Discover the ways we suppport local not-for-profits and community groups.
Reports & case studies
The latest from your industry
We're working with our partners and clients to build strong and sustainable foundations for the future.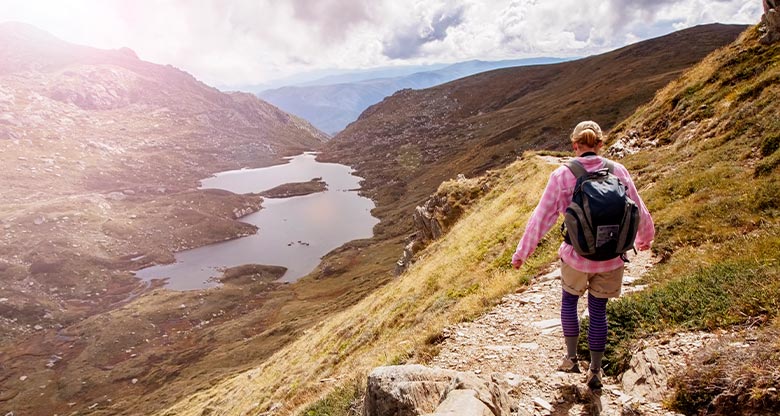 Balance sheet keeps NFPs mission-ready
The balance sheet is a tool that not-for-profit boards and management can use to better navigate future unexpected challenges for the benefit of those they serve.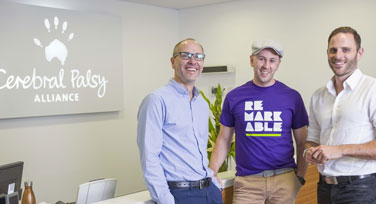 See how CPA has reshaped to meet the needs of its clients in a changing regulatory landscape. 
Helping you help others
"It's a privilege to be the banking partner for our Not-for-Profit clients. When you choose to partner with CommBank you'll have access to a range of services, products and solutions, as well as the ability to leverage our extensive resources and partnerships. We look forward to the opportunity of working with you and supporting you in the ongoing delivery of your vision and mission."
- Julienne Price, CommBank Head of Schools and Not-for-Profit Sector Banking


Tools & resources
Discover a range of free resources aimed at supporting the growth of financial capability and financial literacy skills across the not-for-profit sector.