Keep your business moving
Take a look at how you can reduce the time you spend on admin.
Find out how you can track the status of outstanding payments wherever you are.
Technology to help you with your cash flow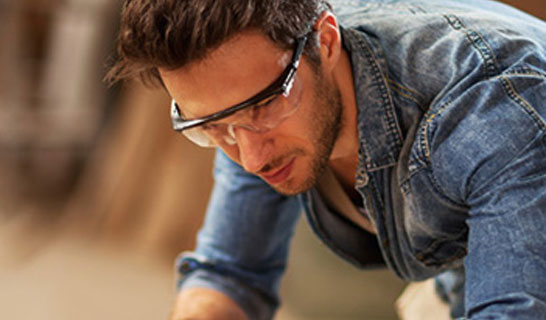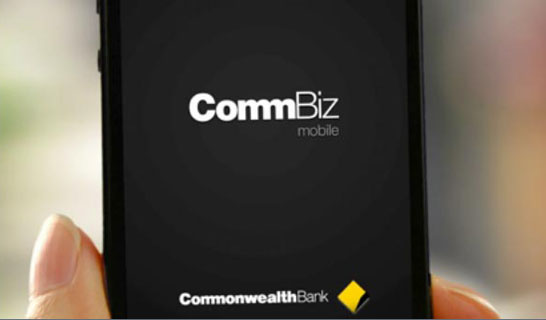 Meeting your banking needs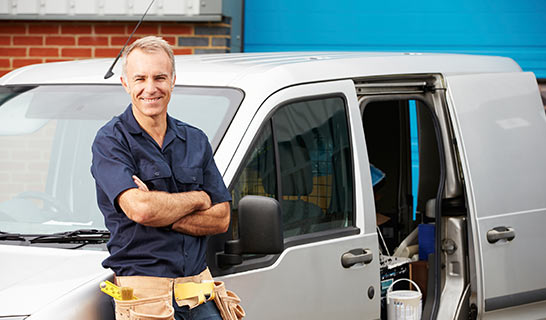 Keep your business moving with finance solutions for your vehicles and equipment.
Find out how to lease or buy new equipment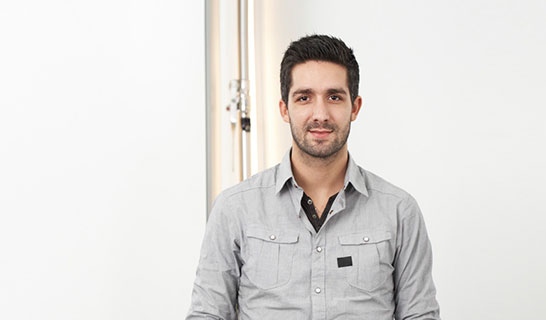 Use our credit card selector tool to decide which is the best credit card for your business.
Choose the card for your business now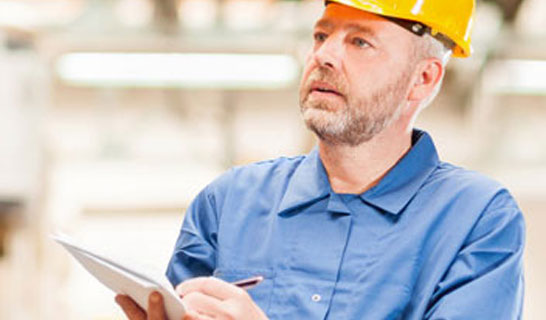 The Business Transaction Account is a flexible, full-service business bank account that offers a range of transactions for a flat monthly fee.
How to open one online now
Speak to a local business banker