Methods of payment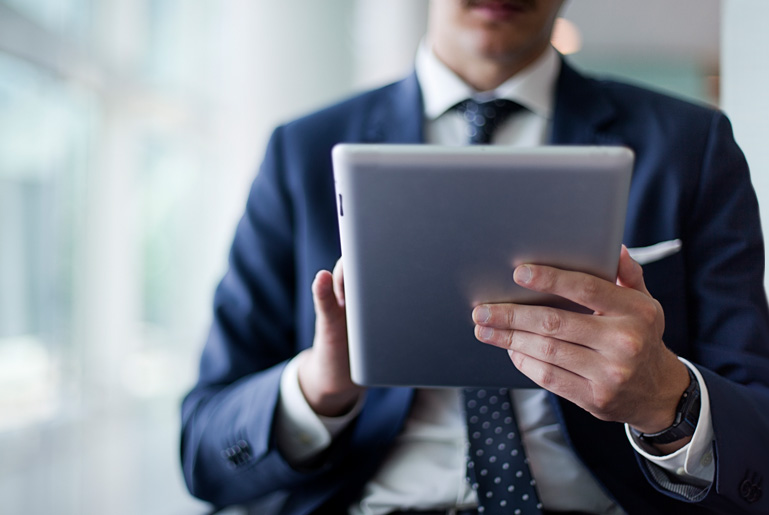 Ways to pay suppliers promptly, maintain a reliable cash flow and manage risk.
Learn more
Options include clean payment or open account
International Money Transfer provides a secure way to pay
Foreign exchange service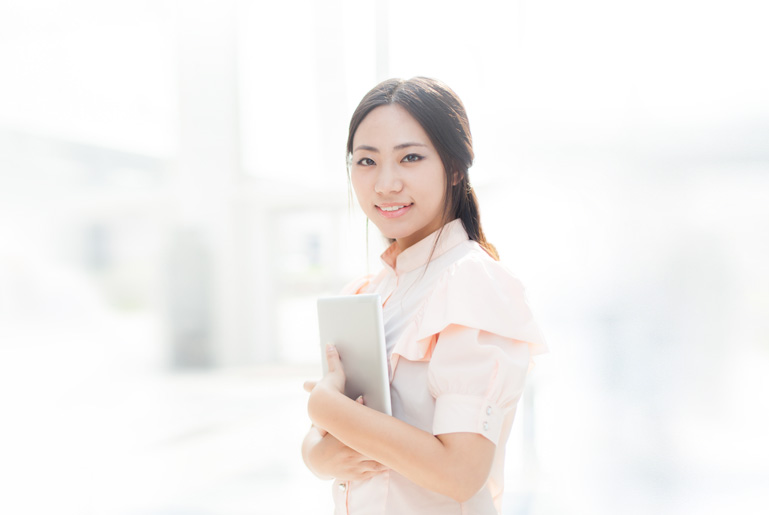 Tailored solutions that create opportunity for your business while minimising risk.
Learn more
Financing options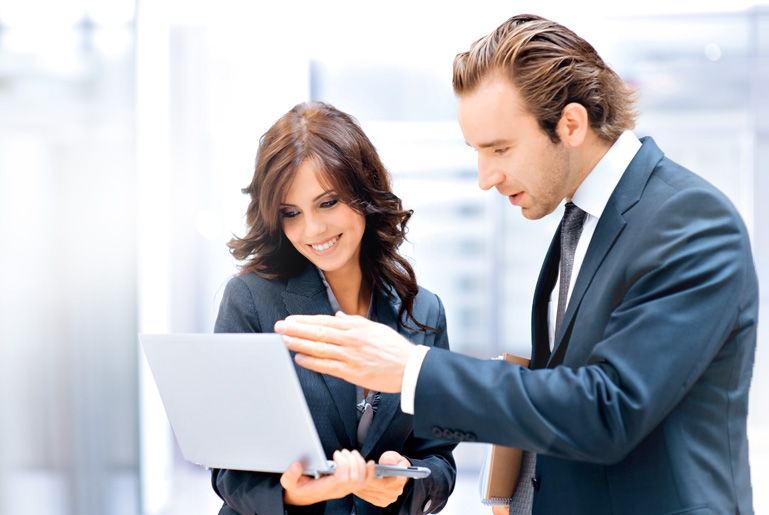 Range includes short-term finance, equipment funding
Also an integrated trade finance facility
Managing importing risk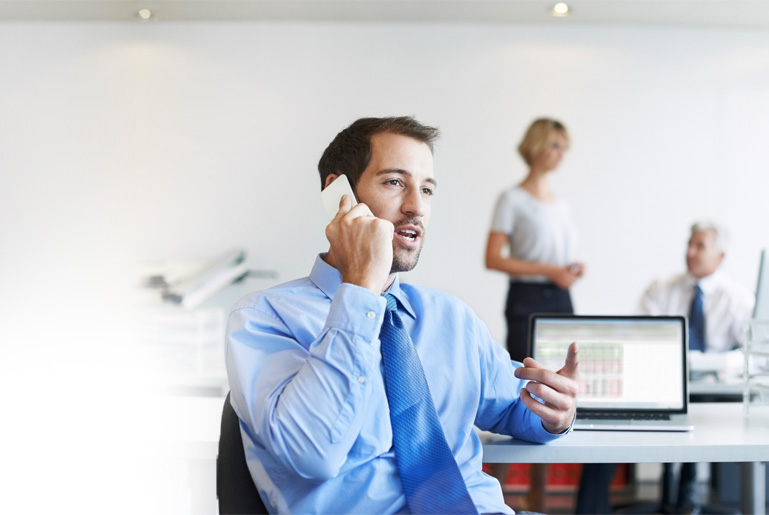 Strategies to identify and deal with potential risks and protect your business.
Learn more
Risks can range from transfer, non-delivery to fraud
Counter changes in foreign government regulations
Foreign currency accounts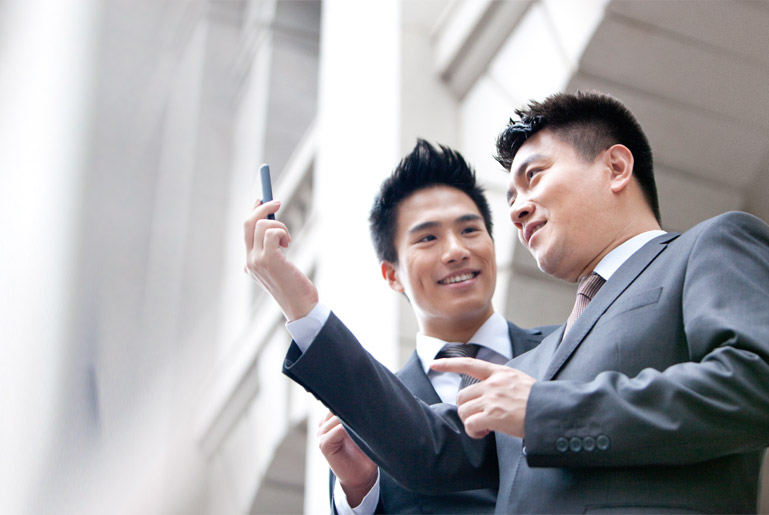 Minimise the impact of adverse currency movement and simplify international transactions.
Learn more
At-call account denominated in the foreign currency of your choice
Ideal if you travel frequently or have overseas investments or assets