Foreign currency accounts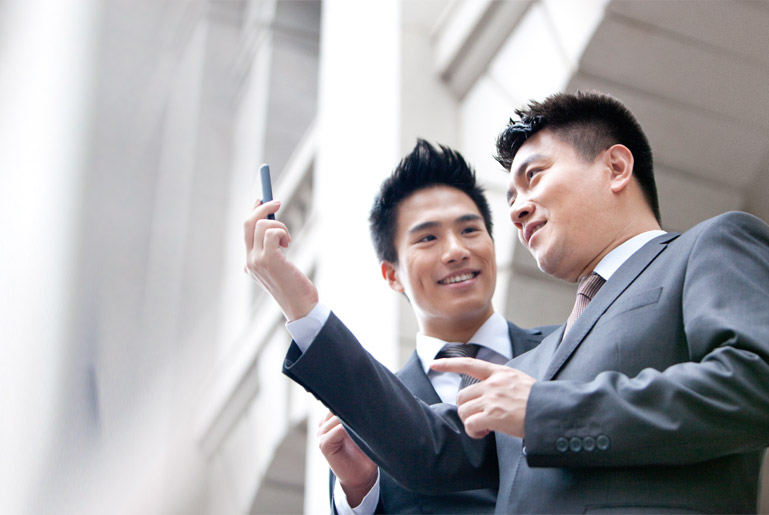 Minimise the impact of adverse currency movement and simplify international transactions.
Learn more
International money transfer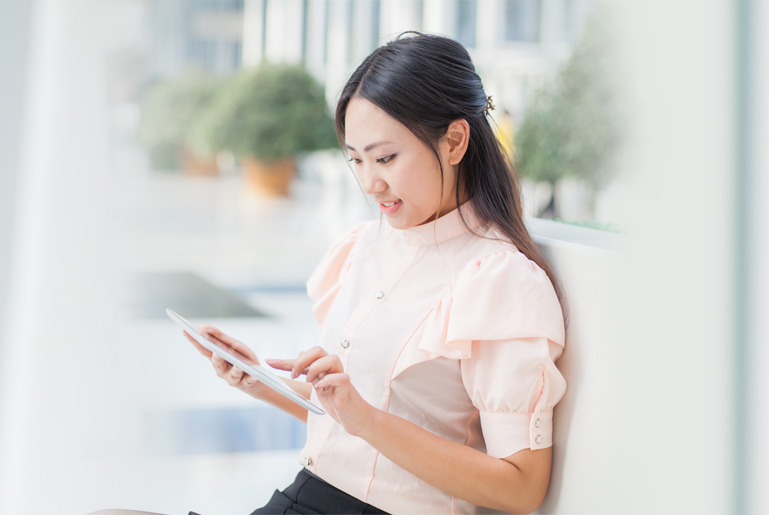 Send funds overseas as electronic payments to over 200 countries.
Learn more
Payment is sent electronically as cleared funds
Funds are received by our partner banks overseas within minutes
Foreign exchange service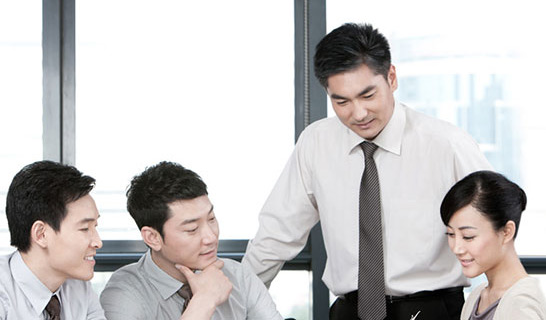 Tailored solutions that create opportunity for your business while minimising risk.
Learn more
Depositing foreign currency cheques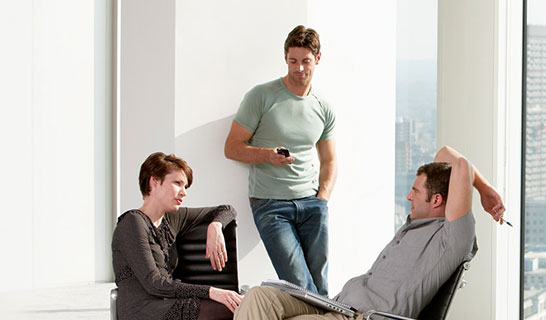 How to receive payment as a foreign currency cheque.
Learn more
International bank drafts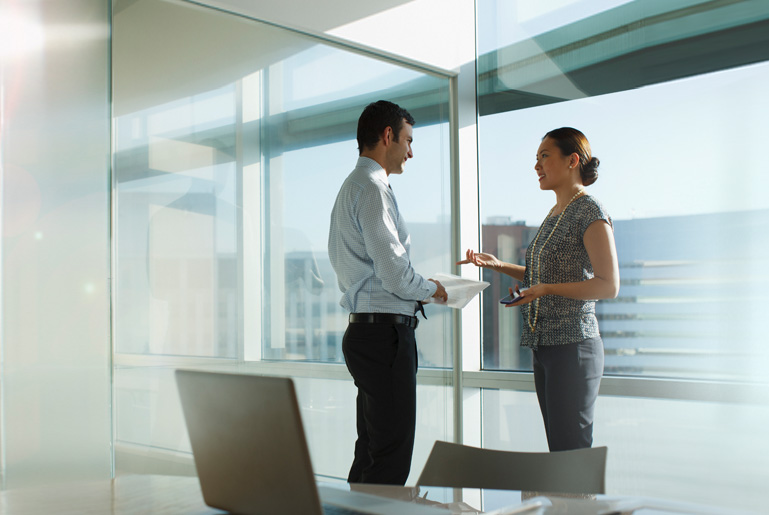 Pay suppliers sooner with the equivalent of a local cheque.
Learn more
Can be cleared like a local cheque, meaning beneficiaries receive their money sooner
Drafts can't be cashed and must be deposited into an account