Related products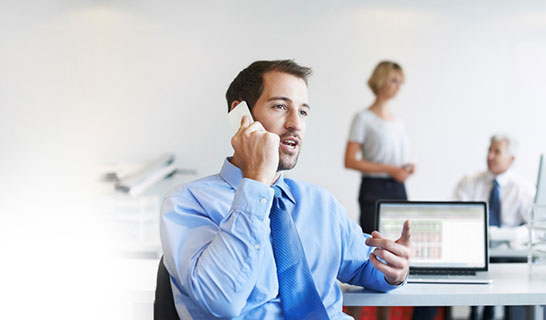 Help protect your business from the negative impact of currency fluctuations while potentially benefitting from favourable exchange rate movements.
Learn more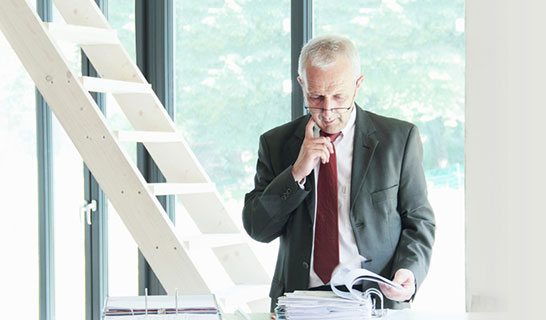 CommBank offers a range of flexible tools to help manage your interest rate risk and cash flows relating to your borrowing facilities.
Learn more
As this advice has been prepared without considering your objectives, financial situation or needs, you should, before acting on the advice, consider its appropriateness to your circumstances. All products mentioned on this web page are issued by the Commonwealth Bank of Australia, view our Financial Services Guide (PDF 59kb).