Our most popular articles
Protecting your business against ransomware (by the Australian Cyber Security Centre) 
Often seen as a threat to large companies, ransomware attacks are on the rise and now pose a real round-the-clock risk to individuals, businesses and governments worldwide.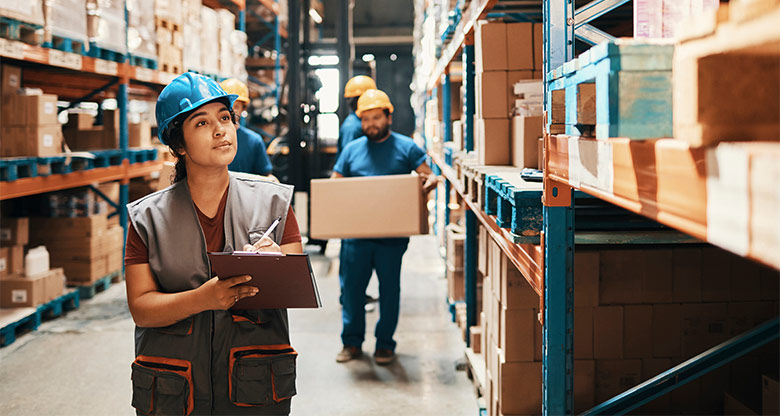 Q&A on getting supplier security right
CommBank's Head of Cyber Resilience and Recovery shares her thoughts on how businesses can manage supplier security risk.
Scams that target businesses
Defending against cyber criminals looking to hack your systems is important. But what's also key is defending your business against attempts to hack your people.
That's why it's vital to educate your staff on what common scams look like so they can recognise them, report them and help safeguard your business from potentially costly mistakes.
Practical cyber security for business
CommBank chief information security officer Keith Howard, chief executive of the Cyber Institute at ANU, Professor Lesley Seebeck and Group managing director of Our Community Denis Moriarty speak in a special panel event. Together they discuss cyber threats facing Australian businesses, why it's important businesses consider cyber and practical steps businesses can take to improve their security. 
Quick tools and resources to support your business
Things you should know
This report is published solely for information purposes. As this report has been prepared without considering the risks or needs of your specific organisation, you should before acting on the information in this report, consider its appropriateness to your circumstances and if necessary seek the appropriate professional advice. Any opinions, conclusions or recommendations are reasonably held or made based on the information available at the time of its compilation, but no representation or warranty, either expressed or implied, is made or provided as to the accuracy, reliability or completeness of any statement made in this report. Commonwealth Bank of Australia ABN 48 123 123 124.