Accounting Pulse
To help you position your firm in the broader environment we publish the biannual Accounting Market Pulse. The report, conducted by Beaton Research + Consulting includes data received from a cross-section of leading firms across Australia, Asia, Europe and the UK.
The latest report reveals an increasingly positive outlook for the accounting sector in the short and medium term. There is an expectation the broader economic conditions will improve, with most firms expecting revenue growth. However, there is concern around increasing operating margins over the next six months, particularly amongst large firms.
Didn't find what you're looking for?
Insolvency accounts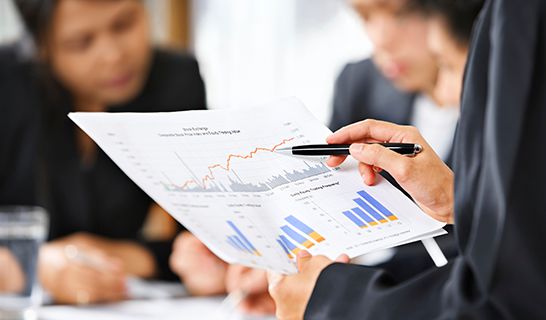 We offer solutions for insolvency practitioners to help you manage insolvency deposits, manage trade-on jobs, handle partnerships and succession issues and protect personal wealth.
Our solutions for insolvency practitioners prioritise relationships, service and innovation.
Talk to us about how we can help you:
Manage trade-on jobs
Make timely payments
Monitor jobs in real time
Open a controlled monies account in the same day.