Legal Market Pulse
The quarterly CommBank Legal Market Pulse (conducted by Beaton Research + Consulting) provides insights and information on the latest trends and developments impacting the Australian legal industry.
The latest Legal Market Pulse shows that despite many firms expecting a downturn in the economy over the next 12 months, they anticipate an increase in revenue in the next 6 months.
Didn't find what you're looking for?
Controlled Monies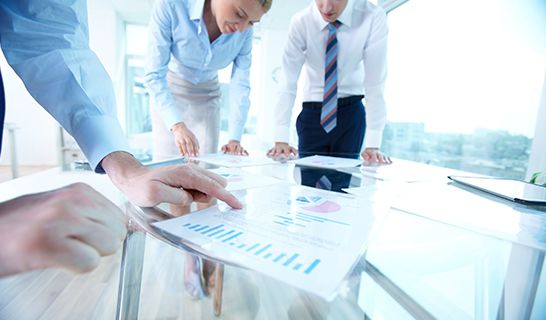 We offer an easy solution when it comes to managing controlled monies accounts for your clients.
Our solution focuses on relationships, service and innovation.
Partners (and signatories) are only required to provide identification once through the Master Account Authority
Open a controlled monies account in the same day when notification is provided prior to 1pm
Separate authorisation levels allows different viewing levels depending on the project
Earn competitive interest rate on the deposits.