Kingston City Council, in southeast Melbourne, is a great example of how Councils can make it easier for residents to make payments with a choice of online payment options. Watch this short video and find out how Kingston City Council has improved customer service for its residents, and saved costs and time on administration.
Subscribe to our quarterly e-newsletter for key insights and news within the sector
We understand what's important to you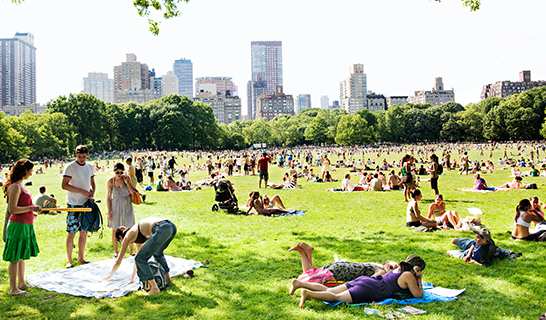 At CommBank we're committed to the ongoing support of our local communities through grants, volunteering and school banking.
In 2016, we awarded more than $2 million in Community Grants to 229 community organisations across Australia. These organisations are working tirelessly to improve the health and wellbeing of young Australians.
Our dedicated, specialised national relationship and service team is accessible, available and responsive to the specific needs of councils across the country. Talk to us about our day to day banking services and how our financing and investment options can help your council increase efficiencies, reduce costs and deliver better services to your local community.
Banking solutions for you
Albert is CommBank's revolutionary EFTPOS technology. Albert works like a wireless tablet with a touch screen and has the ability to accept all card payment options. For a look at how Albert is working for Councils, watch the Gold Coast Library video.

Our wide range of options for accepting bill payments means you can offer your customers more ways to pay, ensuring fast reconciliation and better cash flow for your council along with a better customer experience.
Choose from a range of products such as BPoint, Bpay and EFTPOS systems to help you streamline your payment processes.