Your business and the broader economy
US Private Placement investors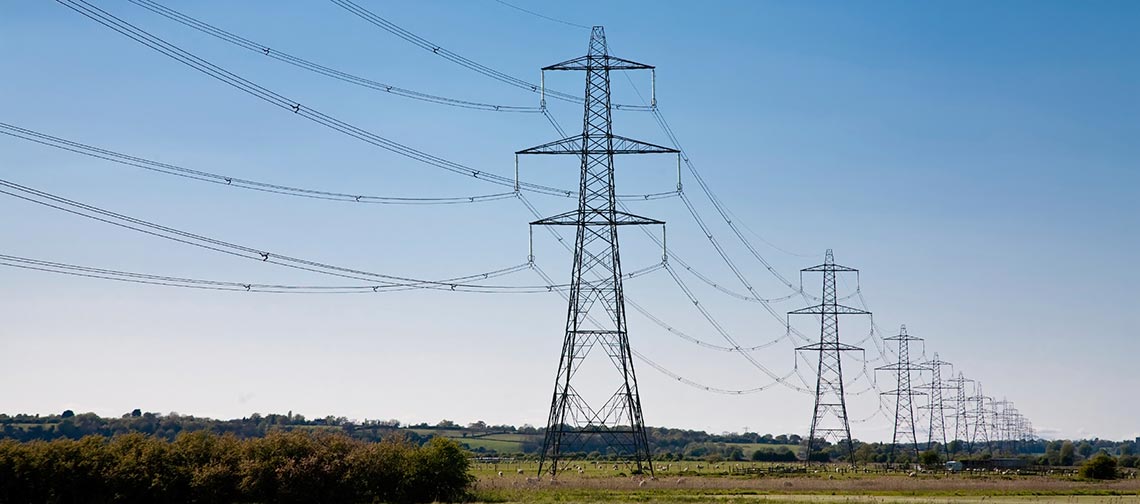 Electricity is the lifeblood of modern digital economies.
Learn more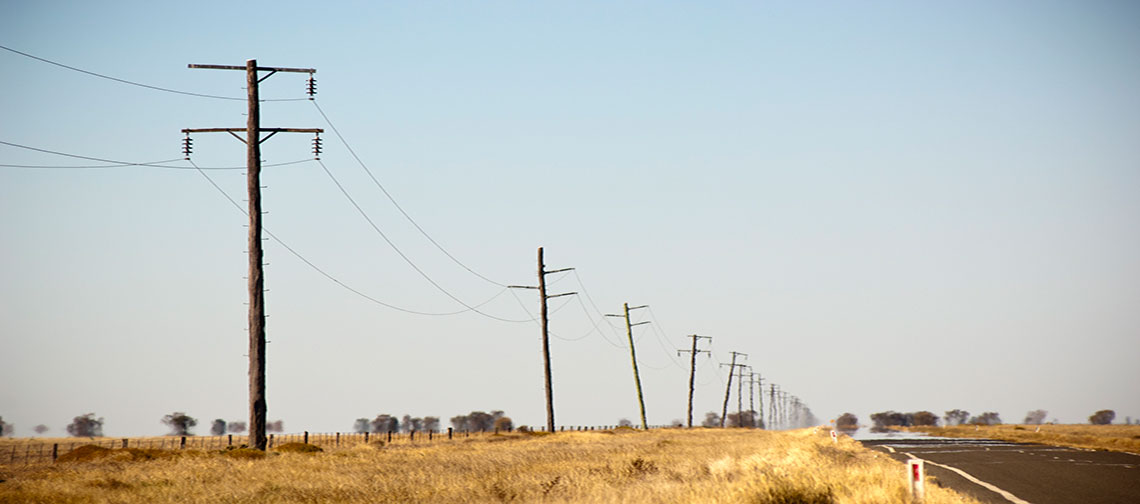 Green light for NSW utilities assets privatisation process.
Learn more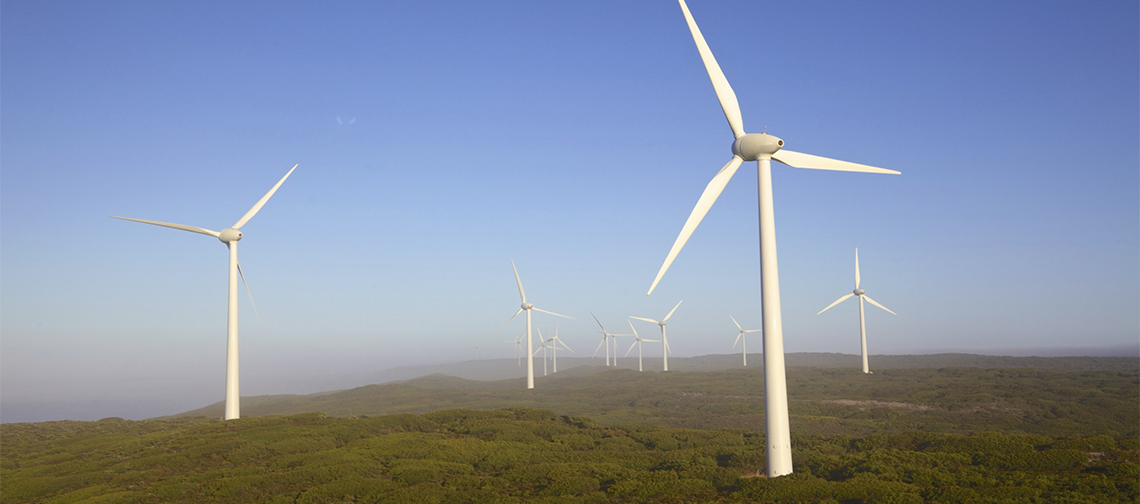 Looks at what the government's revised renewable energy targets mean for the industry.
Learn more
The landscape for asset privatisations
Outlines the opportunities and challenges presented by the planned privatisation of utilities in NSW and Queensland.
Learn more