Latest insights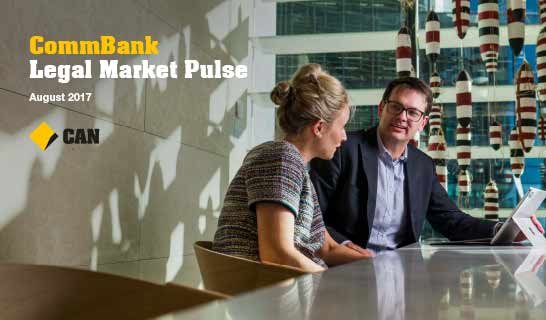 Find out how companies are responding to digital innovation and a changing market with alternative business and pricing models, partnerships with NewLaw firms, and outsourcing. Are firms maximising on their technology spend?
Subscribe to receive CommBank's Professional Services reports
Other insights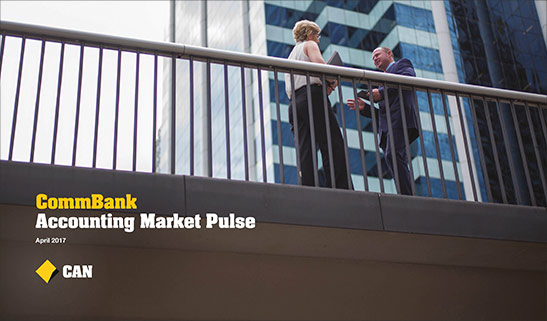 How is ongoing investment in new technology transforming accounting firms? Discover the effects on efficiency, client relationships and revenue streams.
Download the April 2017 report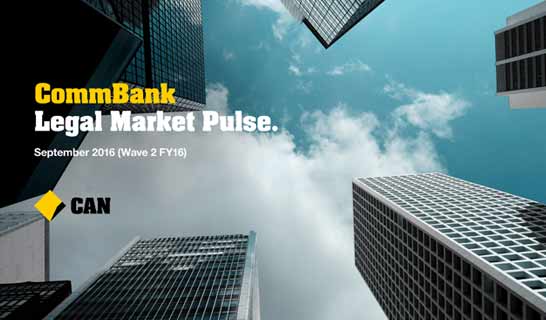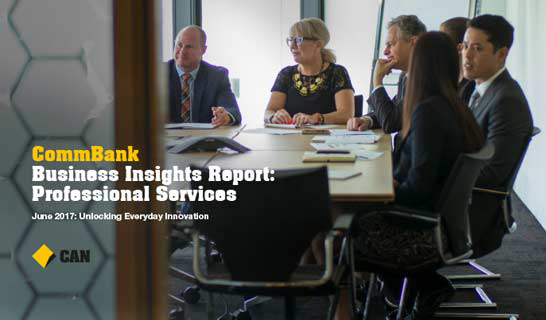 Want to know more

Things you should know:
As these reports have been prepared without considering your objectives, financial situations or needs, you should, before acting on the advice, consider its appropriateness to your circumstances. View our Financial Services Guide (PDF 59kb).