Latest insights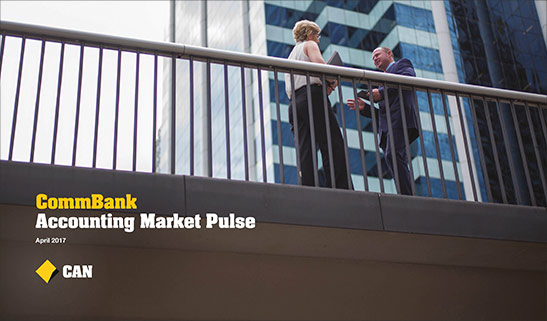 This report takes a closer look at how ongoing investment in new technology is transforming accounting firms. It reveals a wide range of initiatives by firms seeking to improve efficiency, build stronger client relationships and create new revenue streams.
Other insights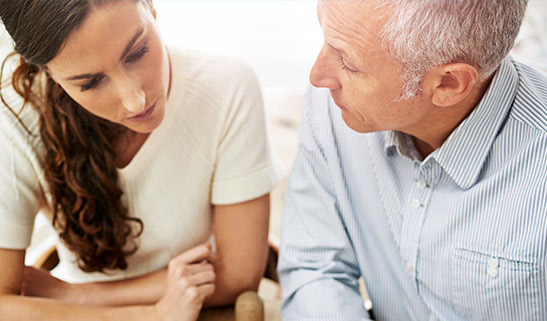 This report emphasises how effectively accounting firms are responding to their new business environment. This survey highlights the array of strategies they are implementing to add value to their clients and grow their own firms.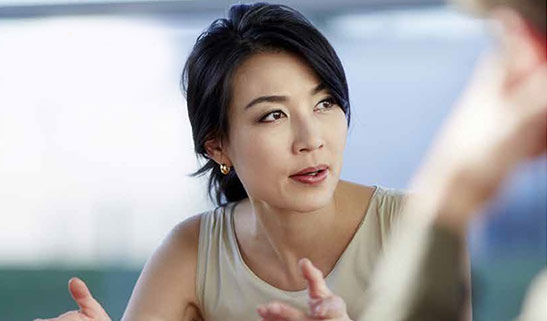 This report explores the way forward-thinking accounting firms are adapting to an evolving industry landscape by investing in technology, outsourcing and expanding into non-traditional areas of service.
Things you should know:
This report is published solely for information purposes. As this report has been prepared without considering your objectives, financial situation or needs, you should, before acting on the information in this report, consider its appropriateness to your circumstances and if necessary seek the appropriate professional advice. The information in this report is based on a survey of CEOs, CFOs and other senior leaders from 36 accounting firms across Australia. This survey was carried out by beaton in January and February 2017 on behalf of the Commonwealth Bank. Any opinions, conclusions or recommendations are reasonably held or made, based on the information available at the time of this report's compilation, but no representation or warranty, either expressed or implied, is made or provided as to the accuracy, reliability or completeness of any statement made in this report. Commonwealth Bank of Australia ABN 48 123 123 124