Why Qkr! is a quicker and easier way to manage school payments
For busy parents and carers, finding time to pay fees, buy uniforms and order school lunches can be tough. Meanwhile, administration staff and canteen managers spend valuable time chasing up, processing and reconciling payments.
That's why we created Qkr! It's an easy-to-use mobile app for iPhones and Android smartphones that makes school payments a breeze.
Hear how Qkr! has transformed Mill Park Heights Primary School in Victoria.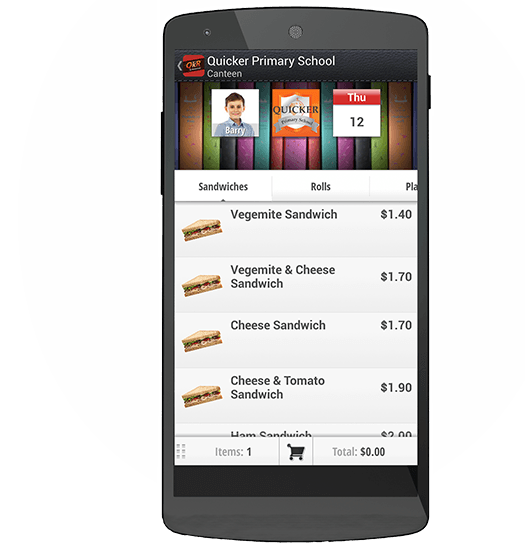 Qkr! is better for your school
It will reduce the need to store cash
It is secure and easy to set up
It processes online payments quickly and reliably
It is customisable for your school
Qkr! is better for parents
It is a a secure mobile app that allows fast and easy payments

It gives parents the flexibility to pay fees and place orders wherever and whenever they like
It gives parents the ability to manage children's canteen orders to ensure they're eating well
There is no need to load funds in advance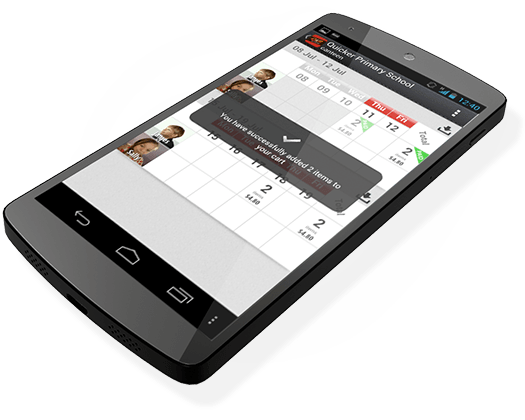 How can you get Qkr! at your school?
Download the brochure (PDF 270kb) or call us now to find out how Qkr! by MasterCard can work for your school – 1800 730 554 (select option 1).

Things to know before you can
MasterCard, the MasterCard brand mark and Qkr! are registered trademarks of MasterCard International Incorporated