Statements
Simple Merchant Plan statements
Interchange Plus statements
Merchant security hub
Fraud is on the rise, and can happen to any business that accepts payments. Learn the steps that you and your employees can take to help protect your business from merchant fraud.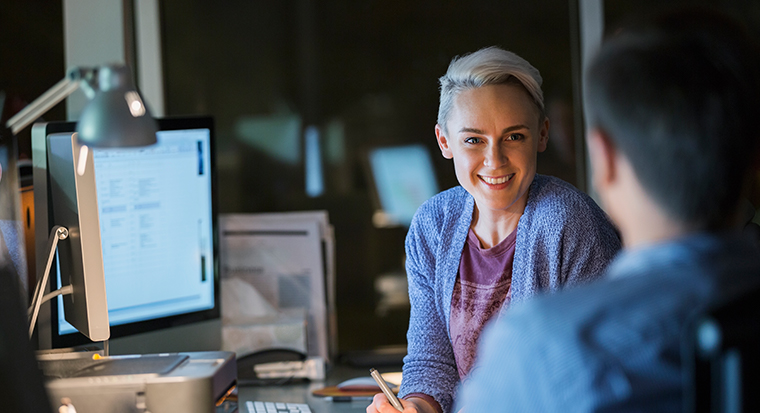 Downtime & outages
Using Store & Forward
CommBank's Store & Forward feature means you can keep taking card payments with your EFTPOS terminals, even when your terminal is unable to connect to the bank

Store up to 100 transactions if your terminal's connection to the bank drops out
Once you're reconnected, these transactions automatically get forwarded to the bank for processing
Make sure you keep all your offline receipts as back-up
Using Manual Vouchers
Within your welcome kit bag you've been provided with Manual Vouchers to process transactions when your terminal is offline. You can order more Manual Vouchers at the stationery store. 
You should use a Manual Voucher if:
You're unable to process transactions electronically
CommBank has instructed you to process transactions manually
You've had a power or communications outage
Download a guide
EFTPOS & ecommerce user guides
Merchant Agreement & forms
Financial Services Guide
Information about CommBank, the services and types of products we can offer you, how we get paid for them, and how we handle internal and external complaints.
Things you should know    
As this advice has been prepared without considering your objectives, financial situation or needs, you should, before acting on the information, consider its appropriateness to your circumstances. Please view our Merchant Agreement, Financial Services Guide and Operator and User Guides above.