Global Economic & Markets Research
Our Global Economic & Markets Research (GEMR) team provides clients with regular, real-time research and insights enriched by CommBank internally generated data, showing changes in the economy across income, savings, expenditure and lending.
Industries
As your banking partner we work with you to develop solutions that support your business direction and ambition.
Our dedicated industry teams can provide you with an integrated banking solution that can help you balance your customer needs, shareholders expectations and the opportunities of the broader economic environment.
View our industry specialisations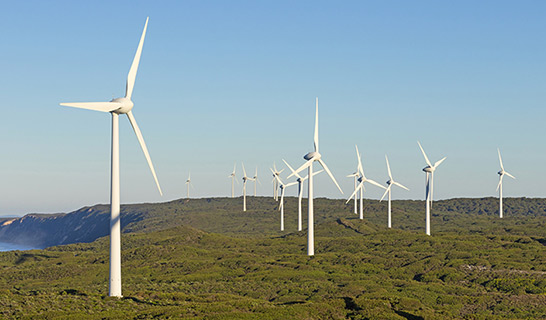 FAQs
What is the optimal capital structure to access the market?
This really depends on the specific requirements of your business. We recommend you speak to your Relationship Manager for further information.
How much capital can we raise?
The quantity of debt financing available to a company is dependent upon a number of factors including the size of the company, the amount of cash generated from operations and the overall market conditions at the time of the financing. We recommend that you speak with your Relationship Manager for further information.
Can/will the Bank underwrite a financing?
While each transaction is unique, we are happy to consider an underwritten solution to provide speed and certainty of funding to facilitate your transaction.
What is Commonwealth Bank's experience in executing these types of transactions?
Our team has developed a strong track record and has been involved in a number of high profile transactions. Our senior team members have significant experience working with both corporate and private equity sponsors to structure and execute a range of customised financings.
Can the Bank work cohesively with a broader group of banks/financial providers?
Yes. We are comfortable and able to work as part of a larger syndicate.