Debt Market Update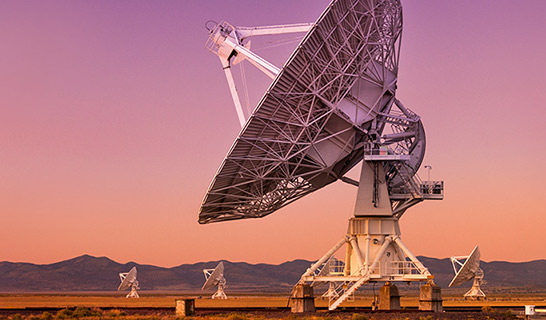 In 2016 financial markets had to adjust to what were previously unthinkable scenarios and to political campaigns rich in promises and grand visions.
We anticipate 2017 will be a transitionary year as markets await evidence of governments delivering on their promises and the world "Stays Tuned" to the events ahead.
Borrowers with a well-planned and co-ordinated execution strategy will be best positioned to take advantage of the expected favourable market conditions for issuance and to withstand the pockets of volatility that will likely arise.
The Debt Markets team has wide-ranging domestic and international experience across a broad range of asset-backed products providing tailored funding solutions.
Our team brings together a host of talent, disciplines and experience. These include legal, treasury, accounting and quantitative skills to structure securitisable cash flows into competitive funding solutions for banks, financial institutions, corporates and specialist lenders.
Our services include providing and/or arranging funding backed by:
Residential mortgages
Auto and equipment leases
Commercial mortgages
Consumer receivables
Trade receivables
Insurance premiums
Whole-of-business securitisations
Acquisition financing
We provide:
Competitive funding solutions
Global access to investors
Regulatory expertise
Structuring capability
Elite quantitative modelling resources
Understanding of rating agency requirements
Ongoing institutional investor engagement
Specialised research capability
Breadth of industry experience
Global Economic & Markets Research
Our Global Economic & Markets Research (GEMR) team provides clients with regular, real-time research and insights enriched by CommBank internally generated data, showing changes in the economy across income, savings, expenditure and lending.
Industries
As your banking partner we work with you to develop solutions that support your business direction and ambition.
Our dedicated industry teams can provide you with an integrated banking solution that can help you balance your customer needs, shareholders expectations and the opportunities of the broader economic environment.
View our industry specialisations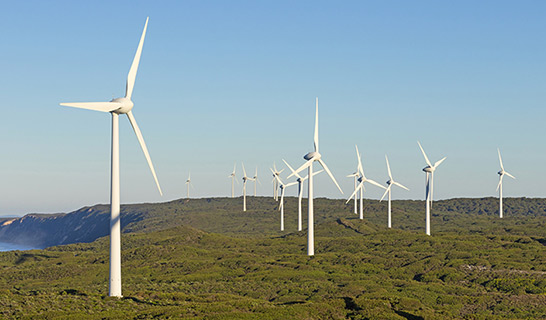 FAQs
How do you assess credit performance?
We assess performance via a detailed due diligence process and ongoing granular portfolio reporting.
Do you have minimum client ratings?
Minimum client ratings are dependent on the asset type and facility required.
How long are the terms of the facilities you provide?
We generally offer 1-3 year terms for our securitisation facilities.
Do we need a track record in securitisation to be able to transact with you?
Not necessarily provided you have robust, documented processes and the systems capability to generate granular historical data, please speak with your Relationship Manager for further information.
Are there particular regulatory requirements associated with the facilities you provide?
Our facilities are structured in accordance with APRA Prudential Standard APS120.
What is your minimum-sized transaction?
Generally, our minimum securitisation facility is $100-200 million, but this will depend on the asset and facility type.