About Foreign Exchange
Our clients have access to research from some of the world's top FX forecasters, underpinned by access to the best data in Australia.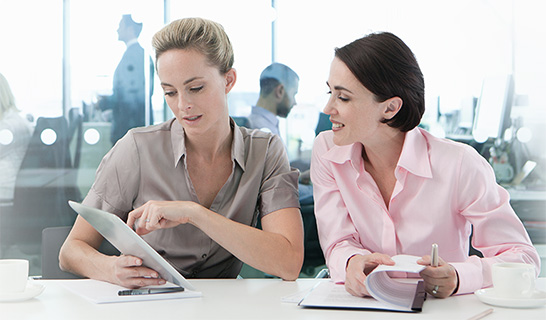 Our team provides forecasts, commentaries, updates, analysis and strategy on foreign exchange rates and markets.
Learn more
With experienced FX experts and unparalleled access to global resources, we can assist with your foreign exchange needs.
Learn more