Interest made interesting  
What's credit card interest? 
Credit card interest is a charge for borrowing money using your credit card account. Most credit card accounts charge interest on different types of transactions, which may vary depending on the type of card you have and repayments you make. 
Make the most of interest-free periods
Most CommBank credit cards come with an interest-free period on purchases of up to 55 days. Taking advantage of your card's interest-free period can help you smooth your cash flow.
Interest-free credit cards
We've recently introduced the CommBank Neo credit card. CommBank Neo offers 0% p.a. on purchases, all for a simple monthly fee1 so you never have to worry about surprise interest charges. 
How is credit card interest calculated and charged? 
Knowing how we work out your credit card interest and when it's charged can help you minimise the amount of interest you'll need to pay.
Changes to credit card interest-free periods
We've simplified the way we calculate credit card interest and assess interest-free periods for CommBank personal credit cards and Business Awards credit cards.
Other fees & charges
There are other fees and charges associated with you credit card, which may vary depending on the type of card you have. Understanding what they are can help you manage the amount you have to repay.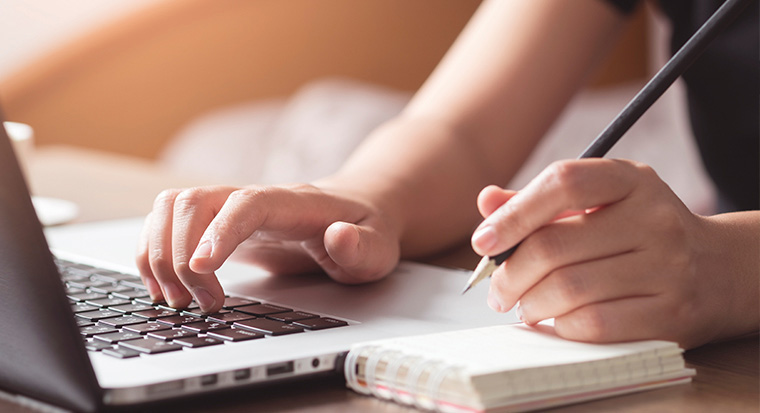 Managing your credit card repayments
Proper management of your card can help you reduce the amount of interest you pay, or mean you pay no interest at all. This includes understanding your credit card statement, monitoring your spending and staying on top of your monthly repayments.
Things you should know
1 For CommBank Neo, the monthly fee is charged at $12 per month for a $1,000 credit limit, $18 per month for a $2,000 credit limit and $22 per month for a $3,000 credit limit. If you don't have any processed transactions in a given statement period and pay your previous statement closing balance in full by the due date, you won't be charged a monthly fee for that statement period.
The information on this website has been prepared without considering your objectives, financial situation or needs. Because of that, you should, before acting on the information, consider its appropriateness to your circumstances. Please view our Financial Services Guide. Applications for credit cards are subject to credit approval. Full terms and conditions will be included in our Letter of Offer. Bank fees and charges apply. Please view our Credit Card Conditions of Use.