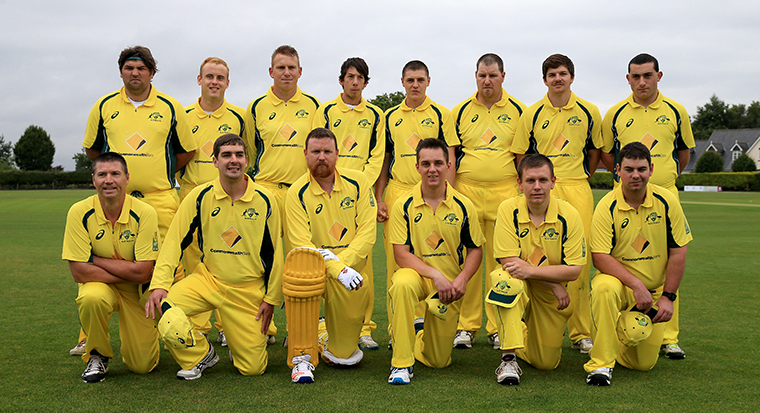 As Australia's national pastime, cricket is a sport loved by people who come from all walks of life and every ability.
However, for too long not everyone in Australia had an equal shot of fulfilling the dream of actually taking the field one day, competing in a match or representing their country.
That's why we have a long standing partnership with Cricket Australia to support players of all abilities.
We've backed the women's team for the past 18 years and provide financial support to Indigenous, multicultural, disabled and LGBTI community cricket programs.
We've also helped make cricket the first non-Paralympian Australian sport to fully fund its national teams. This means players in Australia's Blind, Deaf and Intellectual Disability (ID) cricket teams will not have to pay to represent their country when they go on tour. Previously they had to find up to $5,000 per player to participate.
Supporting players of all abilities is part of our commitment to bring diversity and inclusion to cricket in Australia.