Could global opportunities come from local insights?
We're structured to help your business expand globally and grow locally. By sharing perspectives across industries, markets and countries, we can help you see and solve problems differently.
As Australia's largest bank, backed by a strong balance sheet, let us open up opportunities for you around the world.
As you launch or expand your operations in Australia, Commonwealth Bank will work with you to establish banking services that support your direction and ambition.
What we offer:
Contact a specialist – GlobalConnectivity@cba.com.au
Transactional Banking Services
Commonwealth Bank's cash management solutions provide expertise and products that cover the entire cash flow process from creating accounts in multiple currencies to business credit and corporate cards.
Contact a specialist – GlobalConnectivity@cba.com.au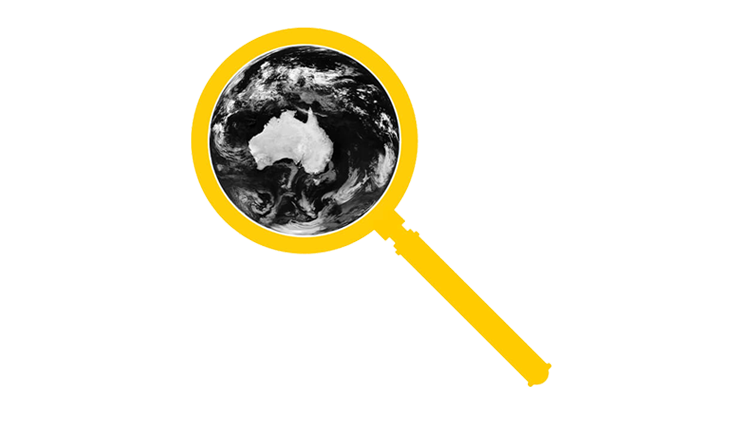 Global markets
Our range of solutions enables you to manage cash flow, fund growth and manage risk in foreign exchange, interest rate, commodities derivatives and securities markets.
Working Capital and Trade Finance
Commonwealth Bank's working capital offering is designed to enhance the efficiency of your day-to-day business operations and allows you to manage their international trade finance, foreign exchange and cash management position in one place.
Our solutions are tailored to fit the trade cycle of your client's business, improve their productivity and free up resources and working capital, utilising;
Supply chain finance.
International trade finance for importers/exporters.
Letter of Credit and Documentary Letter of Credit.
Bonding & Guarantees.
International money transfers.
Speak to our team to find out more on our Working Capital and Trade Finance products - GlobalConnectivity@cba.com.au
Staff Banking
Commonwealth Bank provides support to more people moving to Australia than any other bank and can help your staff transition to their new life with tips on living, working and banking in Australia.
Talk to us for more information
If you'd like to hear more about how we can help you expand within Australia, please reach out to our specialist team on GlobalConnectivity@cba.com.au