What is AIA Vitality?
AIA Vitality is a personalised, science-backed health and wellbeing program that supports you to make healthier choices. It helps you understand your current state of health, provides tools to improve your overall health, and offers incentives to keep you motivated on your wellbeing journey.
You start your journey on Bronze Status. As you get healthier and earn more Points you'll move from Bronze to Silver, Gold and finally to Platinum. You can earn AIA Vitality Points through tracking healthy habits, like increasing your physical activity or going for health checks. The more Points you earn, the higher your Status, the greater the rewards.
You can earn up to $760 every membership year in vouchers from AIA Vitality partners or cash into your CommBank account, including;
Up to $260 annually when you reach your personalised weekly Active Benefits target; and
Up to $500 annually when you reach Points milestones on your way to achieving a higher AIA Vitality Status.
You can unlock additional Health Insurance benefits when reaching AIA Vitality Silver Status or above: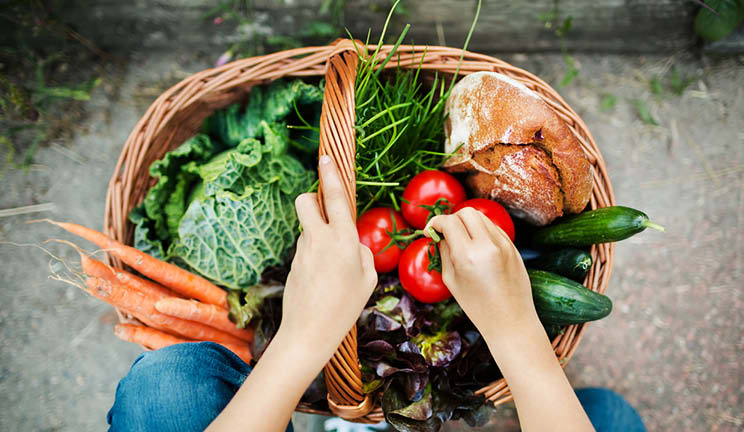 How does AIA Vitality work?
You can earn Points by learning about and improving your current state of health in areas such as nutrition, exercise and mental wellbeing to receive weekly rewards and contribute to your overall AIA Vitality Status (Bronze, Silver, Gold and Platinum).
Your Status will determine the level of discount you're able to receive on some of AIA Vitality's rewards including your insurance premiums, flight benefits and spa e-Gift cards. 
Know your health
AIA Vitality offers a range of online and offline health assessments to help you learn more about your overall health. 
Improve your health
AIA Vitality helps you maintain good health with discounts on gym memberships, fitness devices and more. 
Enjoy the rewards
AIA Vitality keeps you motivated with ongoing rewards including shopping rewards and discounts, entertainment and life insurance premiums or cashbacks on flights.
How do I get AIA Vitality?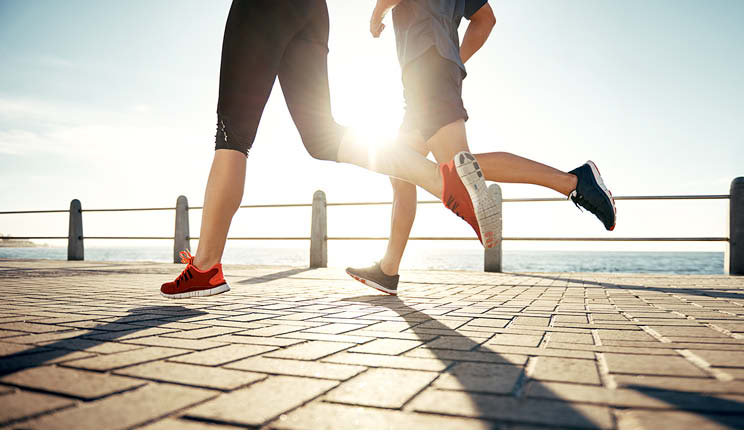 Things you should know
1Excess Refund is not available when claiming on the following clinical categories: Cataracts, Joint replacements, Dialysis for chronic kidney failure, Pregnancy and birth, Assisted reproductive services, Weight loss surgery, Insulin pumps, Pain management with Device & Sleep Studies.
2.Excluding dental treatments.
Life Insurance provided by AIA Australia (Life Insurance) and Income Protection provided by AIA Australia (Income Protection), as described on this website, are provided and issued by AIA Australia Limited ABN 79 004 837 861, AFSL 230043 (AIA Australia) and distributed by the Commonwealth Bank of Australia ABN 48 123 123 124, AFSL 234945 (CBA). If you purchase a Life Insurance and/or Income Protection policy, CBA is paid a commission which is a percentage of your premium.
The health insurance products described on this website are issued by AIA Health Insurance Pty Ltd (ABN 32 611 323 034) (AIA Health) and are distributed by AIA Financial Services Limited (ABN 68 008 540 252) (AIA Financial Services), a wholly owned subsidiary of AIA Australia. CBA has been authorised by AIA Financial Services to promote health insurance products issued by AIA Health to its customers, for which CBA receives a commission.
AIA Australia, AIA Health and AIA Financial Services are not part of the CBA Group and CBA does not guarantee and is not responsible for the performance of any products issued by AIA Australia, AIA Health or the obligations of AIA Australia, AIA Health or AIA Financial Services.
This information is current as at the date of this communication and may change. It is general information only and is not intended in any way to be financial, legal, tax, health, medical, nutritional or other advice. You should consider your own personal circumstances and needs and view the relevant product documents, fact sheets, fund rules and terms and conditions before making a decision to acquire such products. For Life Insurance and Income Protection, you should refer to the relevant Product Disclosure Statement (PDS). If necessary you should obtain professional advice from a financial, tax, medical or health professional.
Neither CBA nor any of its related corporations are authorised representatives of AIA Australia or its related companies. For more information on the financial services CBA provides, you should read CBA's Financial Services Guide and Privacy Policy.
AIA Vitality is provided by AIA Australia and information about AIA Vitality is provided by AIA Australia. Eligibility for membership to the AIA Vitality program arises under, and is subject to, the AIA Vitality Terms and Conditions. AIA Vitality partners, benefits and rewards are subject to change at any time. Additional program partner terms and conditions may apply. For the most up-to-date information, view the AIA Vitality Terms and Conditions at aiavitality.com.au