The word 'budgeting' can conjure up unnerving thoughts of complex spreadsheets and line-by-line spending habits. But setting up your own personal budget need not be daunting – and a good budget can help you achieve your dreams and goals sooner.
So if you really want that holiday, new car or dream home sooner rather than later, don't put off creating your budget any longer.
There are two main parts to creating a budget:
Assessing your current financial activity
Setting your targets and goals.
Step 1: Gather as much information as possible
Start by collecting your banking and financial statements as well as recent bills. This might be a bit painful the first time you do it but it will become easier as you move forward.
NetBank's MySpend feature can group your spending into categories such as groceries, cash out, retail spending and even your own personalised categories, so you can easily see where you're spending your money.
Step 2: Figure out how much you earn
Sure, you have a pretty good idea of how much you're paid. But once tax and superannuation are accounted for, that amount can look quite different to what you might have in your head.
You may also have more than one source of income, such as interest earned in a savings account. Work out how much money goes into your bank account each month.
Step 3: Do the maths
Now it's time to see what you actually end up with each month. Subtract the average amount you spend from your average income. This is the number you're hoping to improve so don't worry if it's much less than you anticipated.
Step 4: Figure out what you really need
This is where things can get a little tricky. Break down your expenses into fixed and variable. Fixed are those such as mortgage or rent payments, whereas variable may be things like food and entertainment.
From the variable expenses, think about areas where you could cut back – even just cutting back on one coffee a day can add up over the course of a year. Don't be too harsh though, you need your budget to be achievable and you still want to be able to enjoy yourself.
If you're a bit overwhelmed and don't know where to start, there are some very general rules you can try to follow when trying to save part of your salary like the 50-30-20 guide.
Step 5: Set yourself targets
Looking at the items that you've listed as variable expenses, set yourself targets for how much you think you should spend.
Say you're currently spending $1,200 on food a month but want to reduce that amount; you could set yourself a target of spending only $1,000. Do this for each category of spending you've set. From the savings you'll make with these new targets, you can estimate how much you think you will be able to save a month given your total income.
Step 6: Create a savings plan
Now you have an idea of how much you can realistically save each month, create yourself a savings plan. What is the overall goal you would like to achieve? With our Savings Calculator you can work out how long it will take you to reach your goal at your estimated rate.
Step 7: Track your progress
Once you've started, monitor how you're tracking against your budget. The My Spend budgeting tool in NetBank can be a great help here. Through My Spend you can group categories of spending so you can see exactly where your money is going.
Pay attention to how close your spending is to your estimates. If things aren't going the way you thought don't be too disappointed – things change and budgets can take a bit of trial and error. Revise your budget so it's more realistic.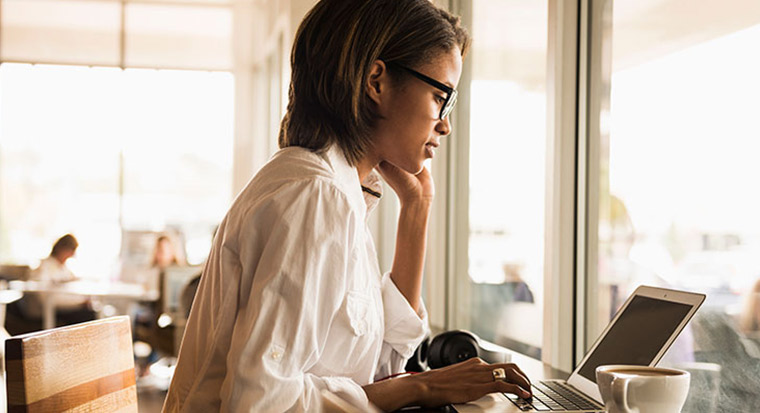 Things to know before you Can: The advice on this website has been prepared without considering your objectives, financial situation or needs. Before acting on the advice, please consider its appropriateness to your circumstances. Please view our Financial Services Guide.