Years of experience.
Working for you.
Our history
Founded in 1911, the Commonwealth Bank is Australia's largest bank by market capitalisation.1 Meaning we can harness the experience and expertise across the Commonwealth Bank Group.
Our strong financial position has enabled us to build on our more than 100-year history of investing in and supporting our clients and the wider Australian community.
A team built to help drive your success
As a client of Commonwealth Private, you can expect highly personalised solutions and strategies to manage your wealth and achieve your financial goals.
We've created a team of highly experienced and dedicated financial specialists to help you build on your success.
Meet our leadership team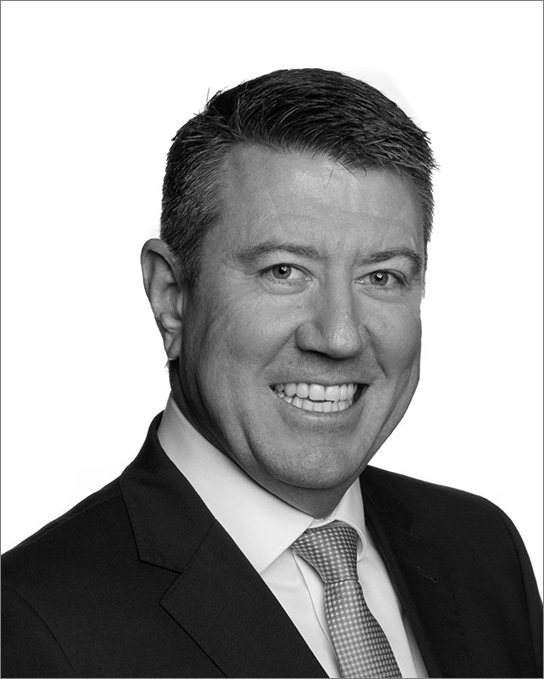 Mark Jones
Executive General Manager
Customer Service Network
Mark has 30 years' experience in banking, across business banking, lending and retail. He has held senior leadership roles with CommBank teams across Australia since 2001. As Executive General Manager of the Customer Service Network since 2018, Mark is focused on supporting a high-performance, inclusive culture committed to continuous improvement for our people and our customers. Leading the Bank's extensive branch network, school banking, premier and mobile banking teams, and the Commonwealth Private business, Mark has overseen a time of significant change in the retail business towards creating a better, simpler bank, underpinned by an intense customer focus, proactive risk culture, and investment in our people and market-leading technology. From 2007 to 2018, Mark held positions as Regional General Manager for teams in South Australia, Northern Territory and Western Australia, Sydney and Melbourne, overseeing teams responsible for the largest markets in Australia during times of international financial crisis, while maintaining high customer satisfaction and performance.
Mark is a Fellow of the Financial Services Institute of Australia, and holds professional qualifications in accounting and financial services management.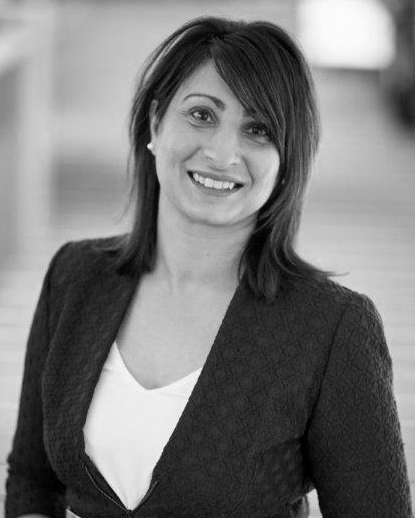 Robyn Saranah
General Manager
Commonwealth Private
Robyn joined Commonwealth Private in early 2019 to lead the Queensland business. In September 2020, Robyn assumed leadership for Commonwealth Private's national Banking team, and Network Support and Strategy function. Prior to her appointment, Robyn held the role of General Manager, Business Banking - Queensland for Commonwealth Bank, and has also held senior management positions at ANZ, NAB, Westpac and overseas.
Robyn is a highly experienced executive with a 20-year career spanning the banking and finance, and private enterprise sector. She's gained extensive experience and delivered high-impact strategies in corporate, business and institutional banking, payments and digital services, international trade, franchising, and now in private wealth and advisory. Robyn has held non-executive directorships in the not-for-profit and commercial sectors, and has chaired Corporate Governance Committees.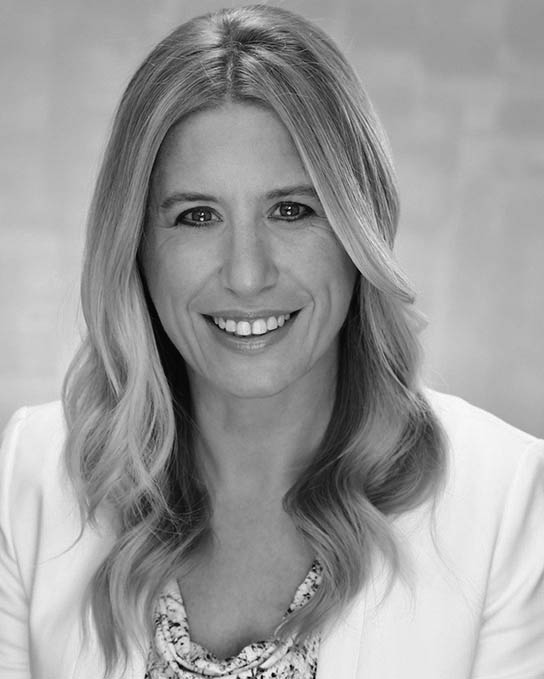 Maria Lykouras
General Manager, Advice

Maria has been a General Manager at Commonwealth Private since 2017. As the General Manager of Advice, Maria is responsible for our end-to-end advisory service, tailored to support the needs of high-net-wealth and ultra-high-net-wealth clients. The team includes our state-based client-facing advisers, as well as our Investment and Research function and operational support services.
Maria previously worked in CommBank's Wealth Management Advice division, responsible for the support services provided to CBA licensees and advisers.
Prior to joining CommBank, Maria was an executive at BT Financial Group, Count Financial, Skandia/Intech, ipac, and Citibank.
Explore more about Commonwealth Private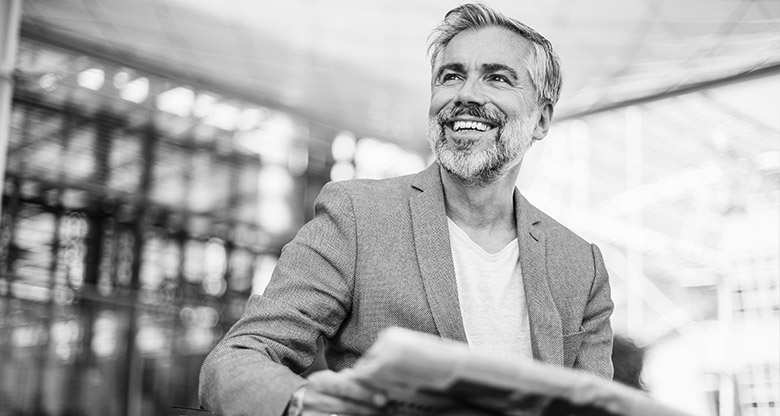 Discover how Commonwealth Private puts you and your financial objectives first.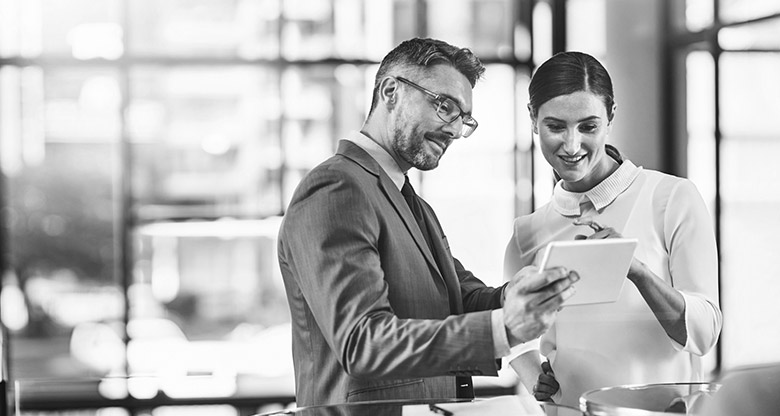 Banking and advisory services
Tailored personal solutions for every stage of your financial life.
CommBank general enquiries
 
Things you should know
1 At November 2018, ASX Market Capitalisation
This information has been prepared by Commonwealth Private Limited ABN 30 125 238 039 AFSL 314018, a wholly owned but non-guaranteed subsidiary of Commonwealth Bank of Australia ABN 48 123 123 124 AFSL and Australian credit licence 234945. Commonwealth Private's services are provided by a team consisting of Private Bankers who are representatives of Commonwealth Bank and Private Wealth Managers who are representatives of Commonwealth Private Limited. Commonwealth Private Limited Financial Services Guide (PDF) and B&PB and IB&M Financial Services Guide (PDF).