Affected by a natural disaster?
You may be eligible for our Emergency Assistance. We can also help you get back on track if you're experiencing financial hardship. 
Supporting our customers & communities
Emergency Assistance
Special arrangements are put in place to provide support to our customers in times of need.
CommBank's Emergency Assistance is available to customers and businesses affected by bushfires, floods and storms. It includes customised assistance such as loan restructuring and waiving of selected fees and charges.
Support for those impacted by the 2019-20 bushfires
The 2019-20 bushfires affected many Australian individuals, businesses and communities. 
Thanks to CanGive you can see how our customers and CommBank were there for those Australians and how their donations helped impacted communities.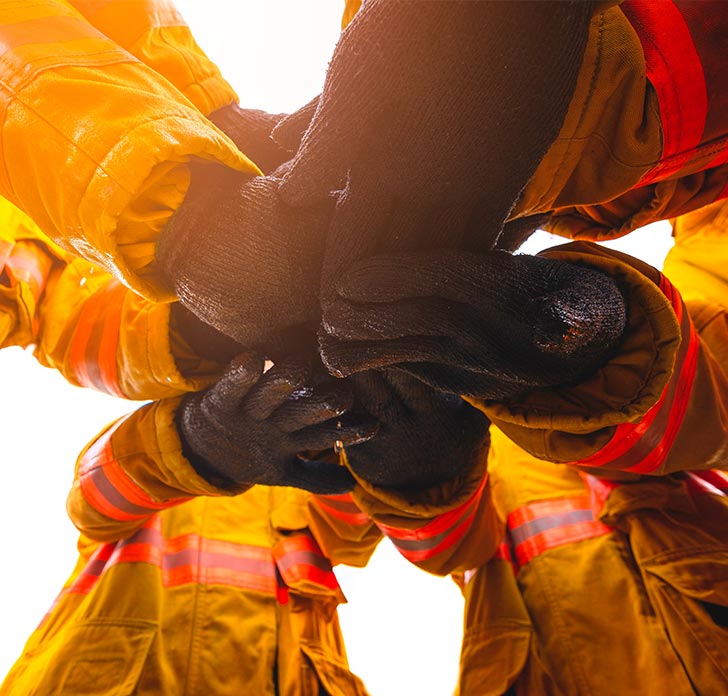 Preparing for a natural disaster
Are you experiencing financial hardship?
We're here to help support you and your family
Helpful resources
There may be a number of support options available to help you recover from the impacts of a natural disaster. Check out your insurance cover, explore support provided by government agencies or get in touch with us. 
Home insurance
Home insurance offers protection against loss or damage to your building and contents caused by natural disasters – but there are some things it doesn't cover. Review your policy to understand whether your cover still suits your insurance needs.
Keeping your home and appliances in good condition and well maintained can help prevent damage and unexpected costs. Be prepared with these home maintenance tips.

Most of us have experienced a power outage for a few hours. Make sure you're ready in case a natural disaster causes your power to be out for days.
Government agency support