How we can help
Life is unpredictable – change can come our way whether we're prepared for it or not.
We're here to help with challenging circumstances you might be facing, such as the loss of a loved one, unemployment, serious illness or addiction.
If you're facing a change in your circumstances, get in touch with us as soon as possible so we can help you manage your financial situation.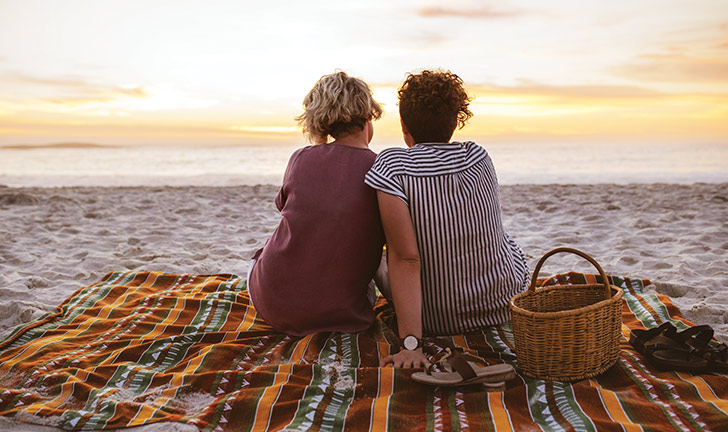 Major events, emergencies & life changes
Planning ahead & aged care
Plan ahead for your future and discover how to set up authorities for managing access to your account(s), including power of attorney.
If you or a family member are considering making the move to aged care, you can also find out how we can help you navigate your aged care options with a financial plan.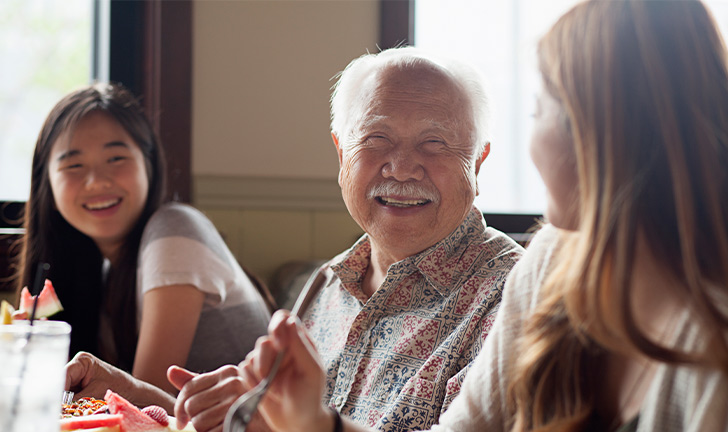 Domestic & family violence
If you're experiencing domestic and family violence, we can provide confidential support to help you with your immediate banking needs.
Financial abuse
Take back control of your finances
Discover how we can help to empower you to take back control of your finances if you're in a financial abuse situation.
You can also read our Recognise & Recover guide to help you regain control of your finances.
Inclusive banking
Indigenous banking
Whether you're an Aboriginal or Torres Strait Islander individual, business or community group, we can help to make sure you have the right banking products and services to suit you.
Migrant banking & interpreter services
No matter where you're from, we can help you with your banking needs. Discover how we can help if you're moving to Australia or just arrived.
We also offer customers access to a free interpreter service through Translating and Interpreter Services (TIS). You can ask our staff to arrange this service for you in-branch or over the phone.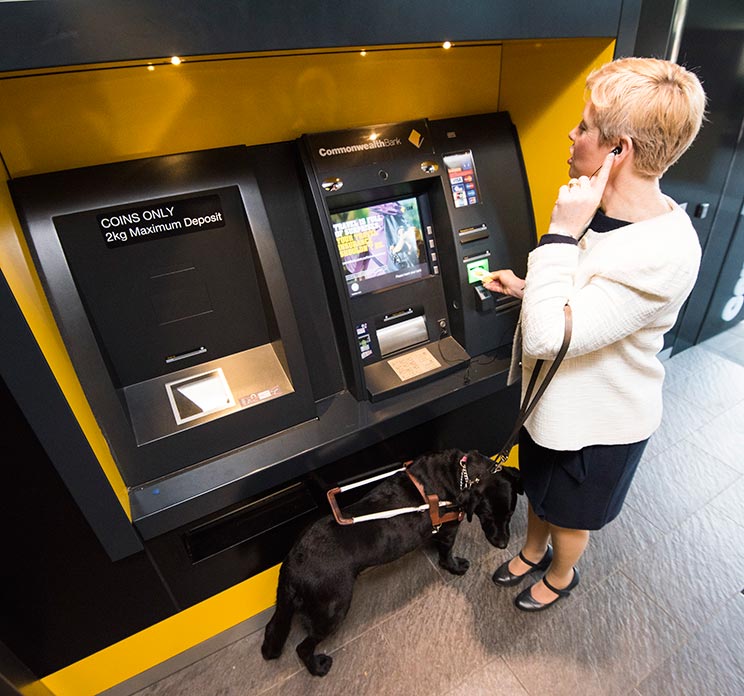 Access external support
You can also see what external support services you can access if you need other financial or non-financial help with your personal circumstances.