About the guide
Financial abuse can be difficult to recognise and identify
Many people may not recognise that they are in a financially abusive relationship, whether with their partner or a family member, and as with other forms of abuse, financial abuse may begin subtly and worsen over time.
We've created a comprehensive guide designed to help victims and survivors of domestic and family violence (DFV) to identify and find support when experiencing financial abuse. In it, you'll find information about financial abuse, strategies for recognising financial abuse and direction to resources that may be helpful to support your recovery.
It may also help you to have a conversation with someone who you think might be in a financially abusive relationship.
Who's at risk of financial abuse?
Approximately 1 in 4 women and 1 in 13 men have experienced at least one incident of violence by an intimate partner
Financial abuse affects people from all socio-economic and ethnic backgrounds, with or without children
All genders can be victims and perpetrators of financial abuse
Financial abuse doesn't just occur in heterosexual relationships, it can also occur in abusive lesbian, gay, bisexual, transgender, intersex and queer relationships
Women with disabilities or long-term health conditions are significantly more likely than the general population to experience financial abuse.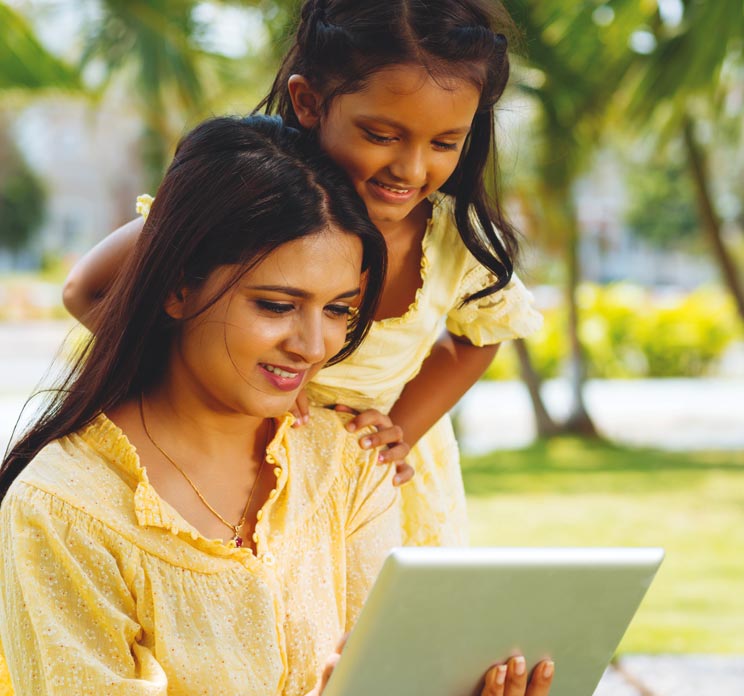 Common signs
Some common signs of financial abuse in relationships include:
Your partner has prevented you from getting a job or going to work
You've been pressured to stop earning or spending your own money
Your partner makes decisions about how all household income is spent
Your partner monitors what you spend or asks to see receipts
You've been denied access to money or have to ask for money for basic expenses.
Where to get help
What you can do first
If you're in danger, please call the police on 000.
If you're impacted by financial abuse, you can call a Community Wellbeing specialist on 1800 223 387 between 8am and 6pm, Monday to Friday (Sydney/Melbourne time – excluding public holidays). For more information, please visit our Domestic and Family Violence assistance page.
Other free external specialist services
For confidential information, counselling and support, we recommend calling 1800RESPECT on 1800 737 732. This is a free and confidential service that isn't part of Commonwealth Bank. If you need an interpreter or translator, you can ask for one and the counsellor will make the arrangements.