A message from our CEO Matt Comyn
In response to the coronavirus pandemic, our priority has been to do what we can to support our customers through the financial and business impacts of the crisis.
We have also been focused on helping to deliver government stimulus initiatives and on supporting the economy.
We continue to work closely with our customers and undertake regular reviews and check-ins, to understand and support their needs.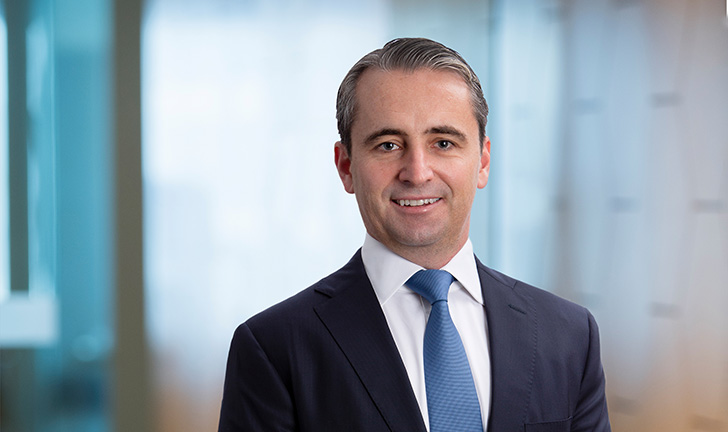 Parliamentary disclosures