Search results for

Ecommerce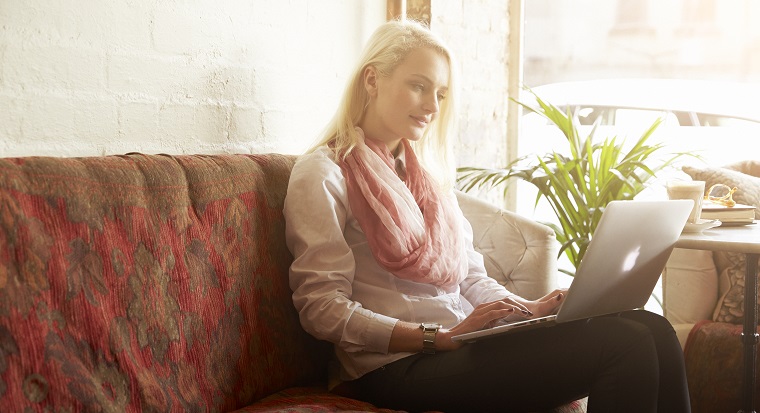 Here's what you'll need to consider before moving your business online.
1 May 2020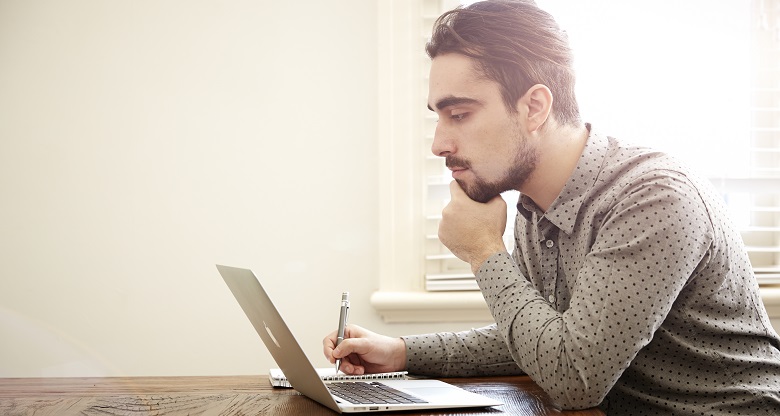 Now that you've decided to take your business online, the right eCommerce platform is a key part of the puzzle.
1 May 2020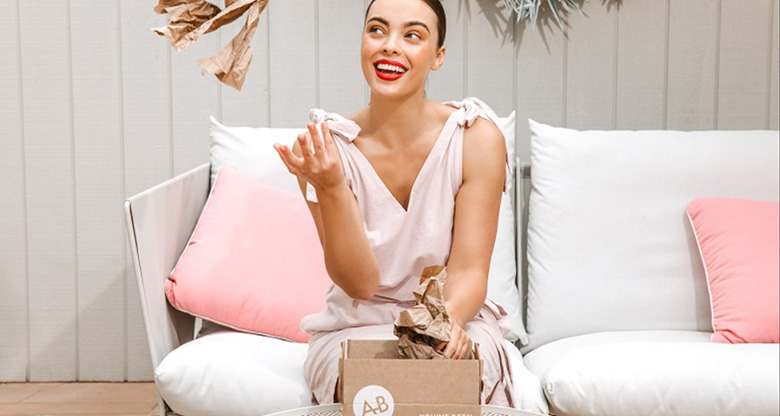 Kate Morris, founder of Australia's beauty retailer Adore Beauty, shares her advice for answering customer pain points using data analysis.
1 May 2020