Compare & choose one or more youth accounts
Bonus interest rewards for under 18s  when savings goals are reached.
This could be for you and your child if you want:
To help teach your child how to save
To access School Banking program and Dollarmites Club
$0 monthly account fee 
Transaction account for under 14s with parental controls.
This could be for you and your child if you want:
To help your child learn responsible spending habits
Account visibility and flexibility, with the added protection of spend limits that can be set via the CommBank app.
$0 monthly account fee 
If you're still unsure which youth account to choose.
Visit a branch to explore other options if you want:
To put away savings for a child, but aren't their parent or legal guardian
To hold funds on behalf of your child even after they turn 14 or 18
School Banking program
School Banking is a fun and engaging way for young Australians to learn about money and develop good savings habits.  
Run through participating primary schools nationally, children who deposit money into their Youthsaver account through the program earn Dollarmites tokens which they can redeem for exciting rewards. 
Children who join will receive a Dollarmites deposit wallet, a money box and a range of fun, engaging materials to help them learn and encourage them to save.
To help reward savings efforts, every time a student deposits into their Youthsaver account through School Banking, they'll receive a Dollarmites token.
Once they've collected 10 tokens, they can redeem them for exciting reward items through the School Banking Rewards Program.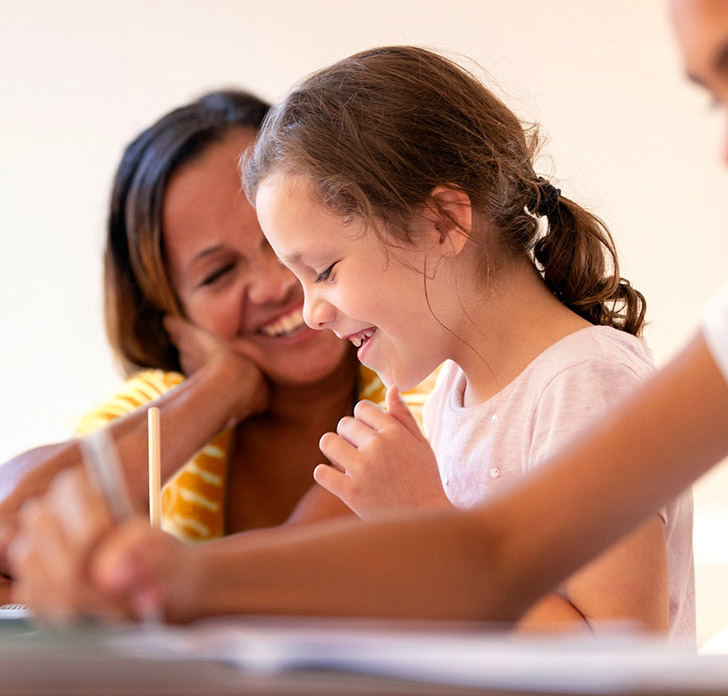 Teach kids about money with the Beanstalk
The Beanstalk is a one-stop resource that helps parents, guardians and teachers bring money to life for children. Browse tips and download fun activities such as puzzles, party planners and chore and savings trackers.
Video
It's important to teach children about money. Discover ways to encourage your child to save.
Activity sheet
Help your child stay motivated to reach their savings goals with our Savings Tracker. 
Other tools
Dollarmites
Designed for children under 12 years of age, the Dollarmites makes money fun with interactive games, downloads, competitions and tips to help children save for the things they want sooner.
StartSmart
StartSmart is Australia's leading financial education program for students. Our StartSmart workshops make learning about money fun and give students the confidence to make smart decisions about money from a young age.
Things you should know
The target market for this product will be found within the product's Target Market Determination, available here.
Mastercard is a registered trademark, and the circles design is a trademark of Mastercard International Incorporated.