Smart money management for kids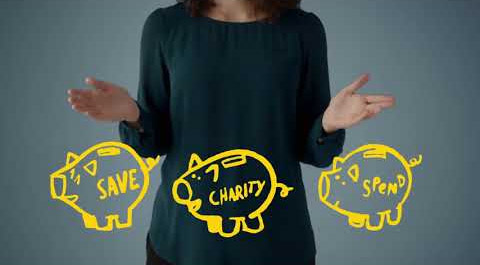 Episode 1 - Money & Saving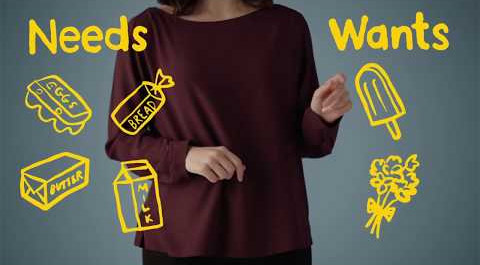 Episode 2 - Smart Spending
A good place to start - saving and spending
Help your children to save with a Youthsaver account
All about pocket money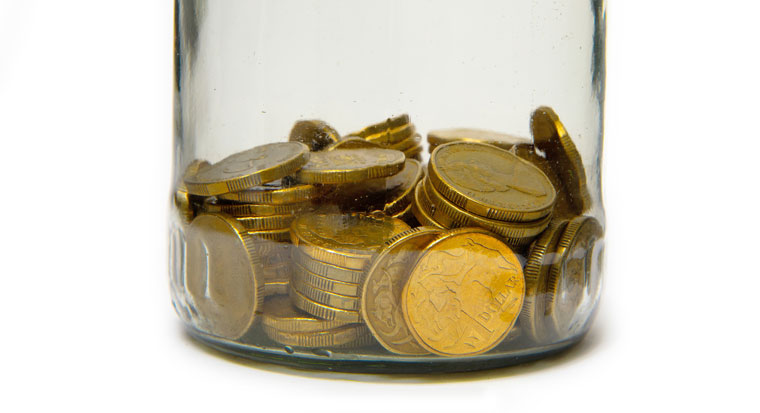 Should you give kids pocket money?
Help kids understand the value of pocket money in a digital world.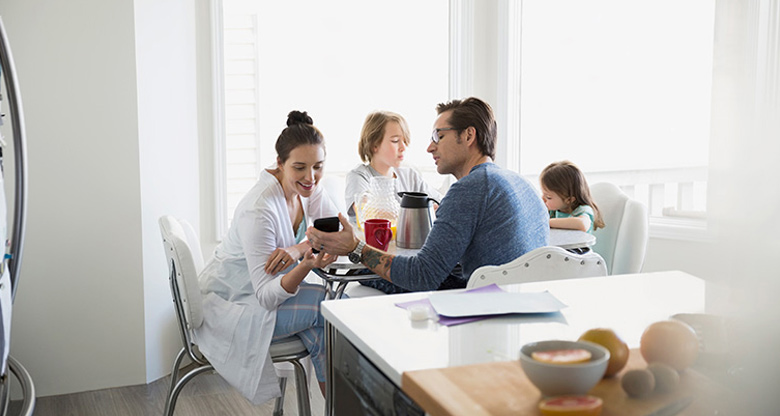 5 ways children can earn more pocket money
"Money doesn't grow on trees." We've all heard that one before, and maybe you're now saying it to your own children.

Getting your kids involved
More guidance for parents
Things you should know
This advice has been prepared without considering your objectives, financial situation or needs. Because of that, you should, before acting on the advice, consider its appropriateness to your circumstances. Terms and conditions for transaction and savings accounts mentioned are available here (PDF 660KB). Please read our Financial Services Guide (PDF 60KB).