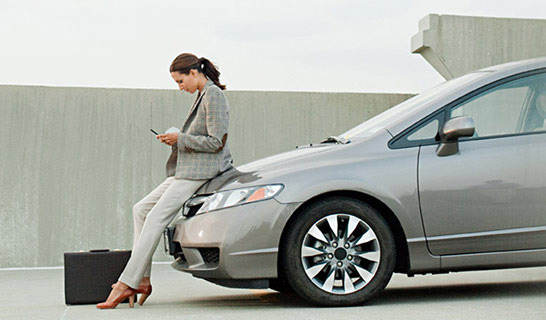 Whether you need one motor vehicle or an entire fleet, we have a complete range of flexible finance solutions. We'll work with you to choose the best option to meet your business goals.
Compare car financing options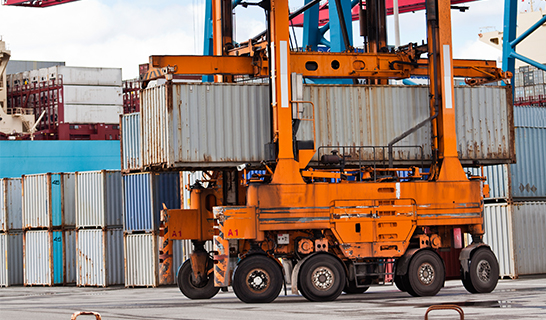 Put the latest technology and machinery to work in your business. We use the equipment as the security so you can finance, hire or lease the latest models without tying up your other assets or money.
Compare equipment finance options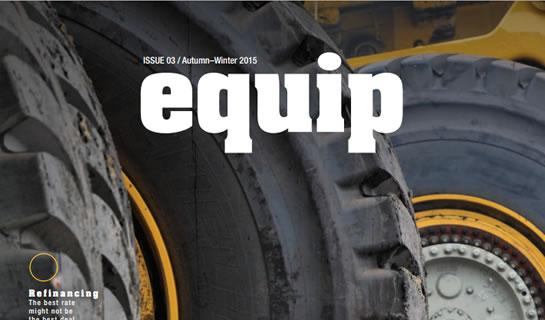 How car and equipment finance can help your business grow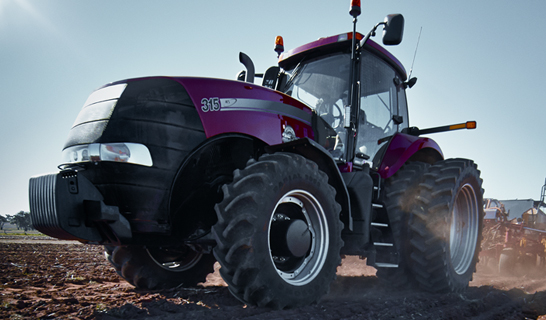 There's no need to put down a deposit or put up your property as collateral. We'll use the asset as the security, so you can leave the equity in your assets free for other business purposes.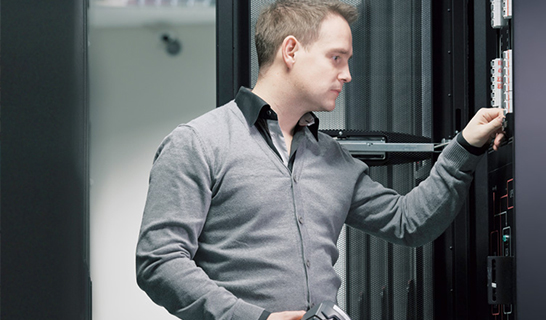 For car or equipment purchases of $10,000 or more, we'll finance the full cost. Our competitive interest rates are fixed for the term. All you have to do is choose the length of the term and repayments structure.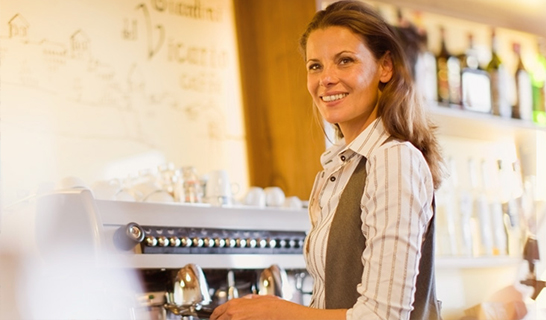 The flexibility of car and equipment finance allows you to explore new growth opportunities while keeping maintenance and repair costs down. Use your cash reserves where you need it the most.
Get funded in 4 easy steps – How it works

Tell us about the car or equipment you need for your business and you'll get a customised quote instantly online. If you'd like to proceed, we'll call you within 1 business day to discuss your next steps. The application process is fast and easy.

We'll talk to you about your business and once we have the financial information we need, we'll do a credit check. Considering your cash flow and credit history, we aim to provide fast decisioning. It's even quicker for customers already lending with us.

All you need to do is sign your agreements online via our award winning SmartSign paperless technology and you can leave the rest with us. We'll transfer the money to the supplier within 4 hours.
Your new car or equipment is now ready for you to pick up. During the life of the finance agreement, we're here to help you and answer any questions that you have.
Why CommBank Asset Finance?

We're Australian based finance specialists here to help you get your new car or equipment. Whether you're a small business or large corporation, we'll always try get you the right solution based on your business needs.


We'll look at your anticipated cash flow and business structure to work out the best financing option for your business. You can choose to pay monthly or quarterly over terms ranging from 2 to 5 years.

Once we have everything we need, you'll be funded within 4 hours of signing without a physical signature. Using our award winning SmartSign paperless technology, you can sign your agreements online – there's no need to print, get a witness signature or even find a pen.

We'll work with you on the best way to manage your financing even if your circumstances change. Whether you need to update billing details, file insurance or tax claims or want to upgrade to the latest model, we're here to make it easy.
Save time and money with our range of car and equipment finance options
Business loan selector
Launching a new initiative, growing your business or just need to keep up with changes? Find the right lending solution for your business needs with our easy 3-step tool.
Find lending solution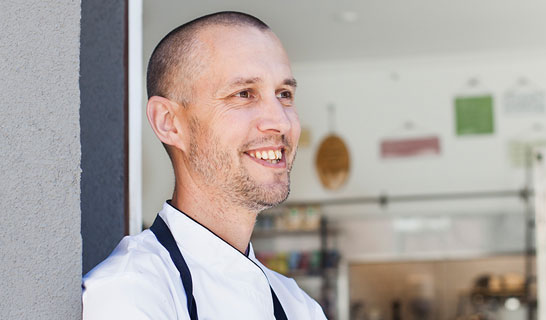 24/7 Australian based support