What is 'smart money'?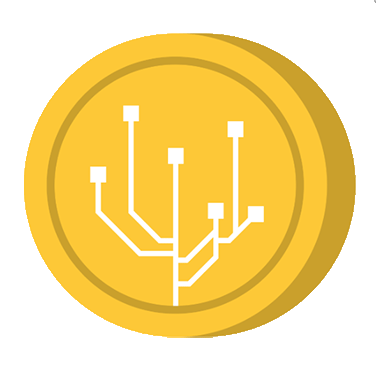 Commonwealth Bank and CSIRO's Data61 have combined their expertise to create smart money, through a working blockchain prototype.
Policy contracts are attached so the smart money knows what it could be spent on, who it could be spent by and if they could be spent. The solution could be integrated with Australia's New Payments Platform to enable near real-time payments.
This could make it simpler for governments to empower citizens, such as in our case study of the National Disability Insurance Scheme (NDIS). It could also help remove friction for businesses and not-for-profits and change the way Australians spend and save
Why did we select the NDIS as our case study?
The NDIS is a critical piece of social infrastructure. By July 2020 it will provide 460,000 Australians with greater choice and control over their disability supports, through an annual investment of $22 billion.
With this greater choice and control comes challenges with accessing the right services, managing budgets and making payments.
It is here that smart money may be able to help. Our prototype app shows how smart money could help overcome these challenges and make it simpler for NDIS participants to exercise choice and control.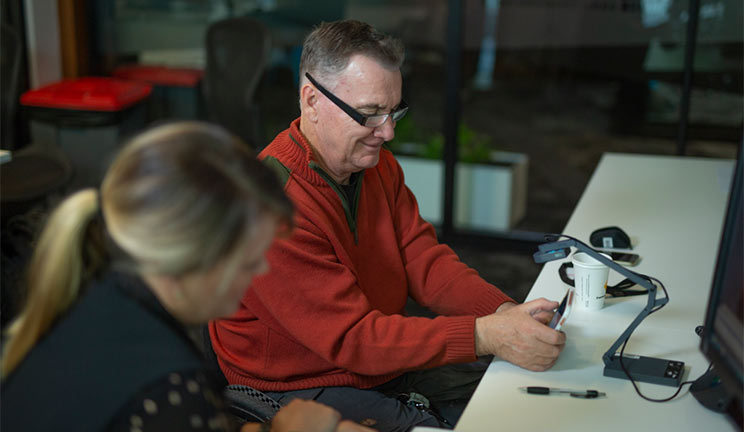 Meet Fahima
Fahima is an example of a participant in the National Disability Insurance Scheme, who has chosen to manage her plan to maximise her choice and control.
See how Fahima may one day be able to use smart money to enhance her NDIS experience.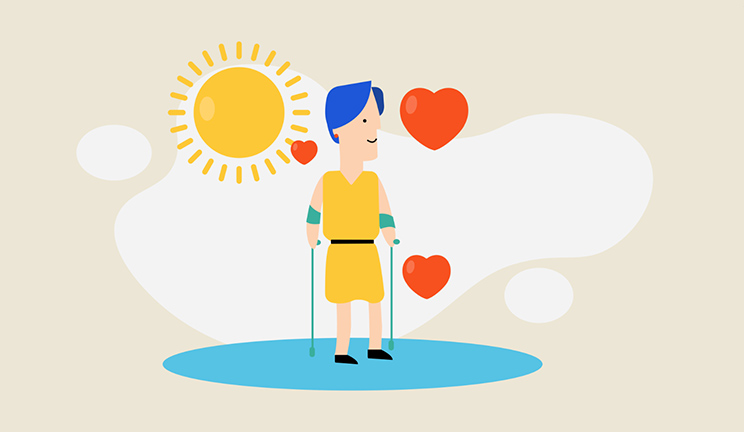 Making Money Smart report
The Making Money Smart report details how the smart money system works. It examines the design benefits and limitations for the NDIS case study and identifies other use cases for the technology across Australia. The companion document highlights the data analytics capabilities that smart money could support.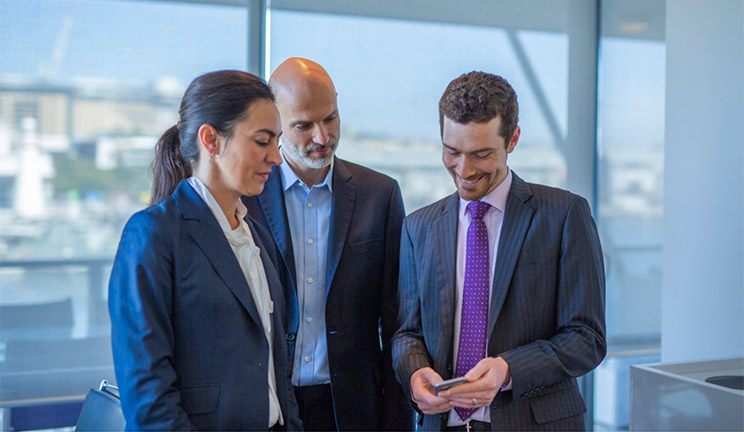 CommBank's Innovation Lab
The smart money app was developed and tested in CommBank's Innovation Labs. Discover what ground-breaking innovative ideas we've been working on.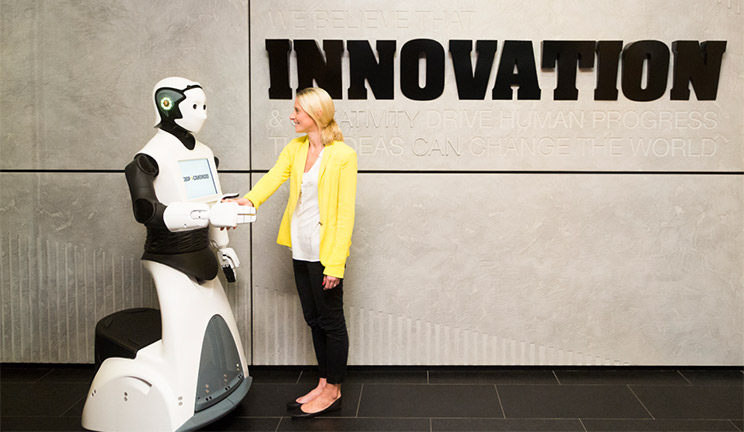 Things you should know
This information is published solely for information purposes. As this information has been prepared without considering your objectives, financial situation or needs, you should before acting on the information, consider its appropriateness to your circumstances. Commonwealth Bank of Australia ABN 48 123 123 124 AFSL and Australian credit licence 234945.