Inventory and risk management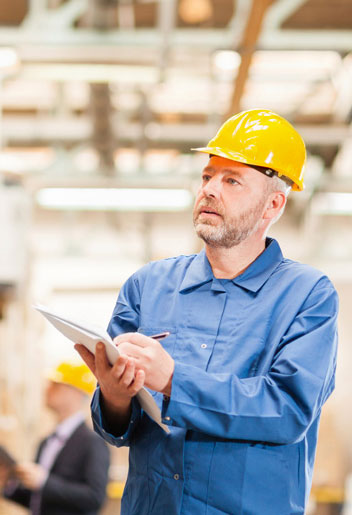 Insurance industry research shows that seven out of 10 small businesses don't recover from major fire, storm or flood. Invariably, this is due to the owners not taking out business interruption insurance.
It covers small businesses for losses incurred from being unable to operate, e.g., if a water pipe bursts and a retailer loses three days of trade
Half of Australia's small businesses have no business interruption insurance
One in eight small businesses has no liability insurance
To mitigate against risk, list all potential dangers (e.g., bushfires or cyclones) and investigate whether insurance policies exist to cover them
Small businesses may also need to consider how importing risks and/or exporting risks impact on their operation.
Important information
As this advice has been prepared without considering your objectives, financial situation or needs, you should, before acting on the advice, consider its appropriateness to your circumstances. View our Financial Services Guide (PDF 59kb).