Welcome to the
CommBank
Entrepreneurs
Hub.
The exclusive resource for entrepreneurs.
What kind of

entrepreneur


are you?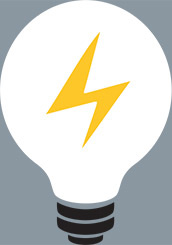 Take our one-of-a-kind psychometric test to discover your unique
entrepreneurial make up. As an entrepreneur, it helps to understand
your strengths in order to enhance your business.
About this test:
Developed by organisational psychologist, Kirsty Bucknell.
Research suggests 7 factors contribute to your personal entrepreneurial orientation.
These 7 factors help define the kind of entrepreneur you might be: Individualist, Learner, Achiever, Competitor, Innovator, Risk-taker, and Self-starter.
Turning points -
the moment you know
you
Can.
Be inspired by other entrepreneurs as they share the moments that defined their businesses.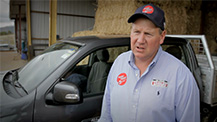 Innovator
Stephen Irwin tips the odds
This innovator turned a Pivot Point Tipper invention into a successful business with the right team.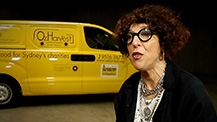 Self starter
Ronni Kahn's rescue mission
A true social entrepreneur, OzHarvest's founder was driven by passion to really make a difference.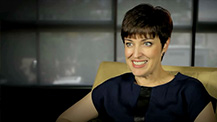 Innovator
Cathie Reid's balancing act
Real partners working together? This successful entrepreneur makes it work for her and the business.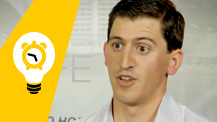 Self starter
Andrew Northcott works it
Systems and great people are what turned a uni laptop start-up into Labour Solutions Australia.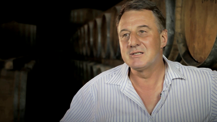 Risk taker
Darren De Bortoli's calculated risk
The ideas of entrepreneurship and commercial risk taking go hand in hand.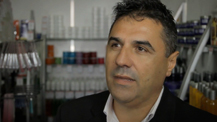 Self starter
Tony Maiello's beaut biz
Former teacher Tony Maiello now gives back to the community as CEO of Essential Beauty.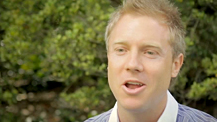 Self starter
Arron Wood burns bright
From near bankruptcy to huge success, Firestarter's MD kept business going.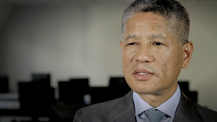 Learner
Shesh Gale's double act
Melbourne Institute of Technology's CEO believes trust is the key to working well with your partner.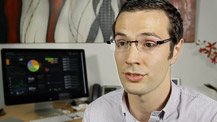 Innovator
Samuel Yeats serves up
Ultra Serve CEO and founder, Samuel Yeats, was 16 when he began his entrepreneurial journey.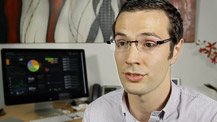 Innovator
Technology is a buzz word, but why does it matter?
These Entrepreneurs talk about how technology is at the forefront of everything that they do.
Join us on LinkedIn.
Never underestimate the power of likeminded people coming together. Follow the conversation on LinkedIn.
CommBank: Behind
Australian entrepreneurs.
CommBank sponsors EY Entrepreneur Of The Year™ and the Entrepreneurs'
Organisation in order to nurture and facilitate Australian entrepreneurial talent.